Home : Bitcoin Prediction 2020
Bloomberg analyst shared a prediction of bitcoin price could be double to 20000$ this year in 2020. According to Mike Mcglone senior commodities analyst at Bloomberg, bitcoin is going to hit 20000 Dollars by the end of 2020. Mike explained over the past few months bitcoin's price action before and after may's block reward halving is looking much like the price action in 2016.
"Bitcoin is mirroring the 2016 return to its previous peak. Fast forward four years and the second year after the almost 75% decline in 2018, Bitcoin will approach the record high of about $20,000 this year, in our view, if it follows 2016's trend."
Bitcoin is performing great in the stock market, which may draw investors attention in the cryptocurrency market. Bitcoin is also gaining institutional adoption, as indicated by the CME futures market. that's a fact, there's a lot of institutional money also Bitcoin trusts companies are buying more bitcoin than being mined right now also the number of active Bitcoin is increasing rapidly. The report also states that bitcoin will reach a 2017 high of 20,000 dollars and may even reach a new high score of 28,000 dollars, as we saw in the last year the high was about 14,000 dollars, which could convert bitcoin almost double in 2020.
In addition, another main cause of the increasing value of Bitcoin is Tether growing rapidly. In last May, its market cap positioned at 4 billion dollars but year after, it expanded to 10 billion dollars. The expansion in the circulation of the stable coin points at higher acceptance of cryptocurrencies.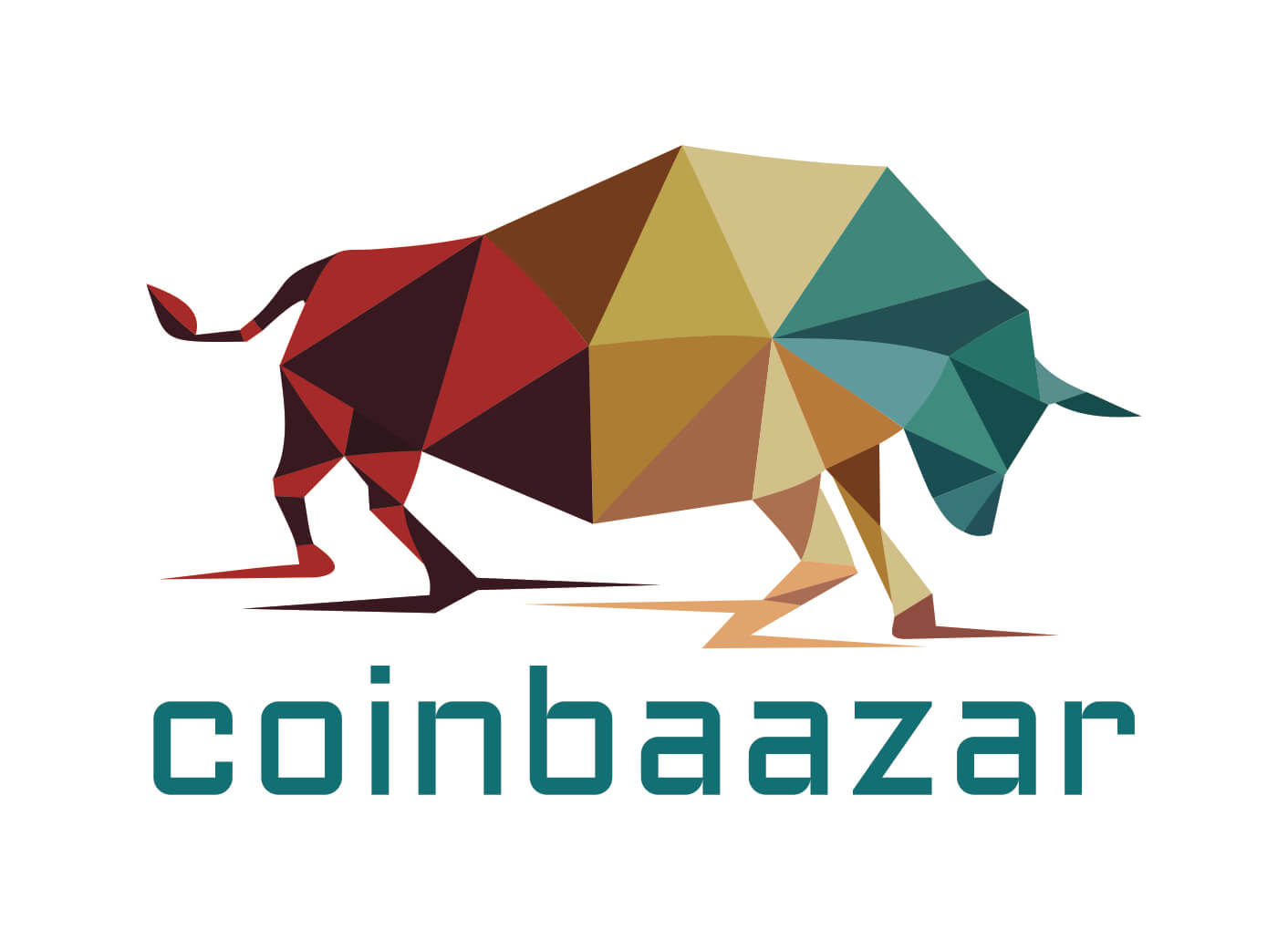 Let's see if Bloomberg's prediction comes legitimate. With the halving and we are in the middle of 2020. so, we don't have to wait much longer.
Home : Bitcoin Prediction 2020