Crypto Invoicing Is The Process Of Generating Invoices For Goods And Services That Require Payment In Cryptocurrency.
Let's discover the meaning of Crypto Invoicing, its definition in crypto, what Crypto Invoicing is, and all other pertinent information.
Crypto invoicing is the practise of creating invoices for products and services that must be paid in cryptocurrency. From a marketing standpoint, the following are the most essential benefits of adding crypto invoicing:
It enhances business potential because customers today prefer to pay with cryptocurrencies.
It enables secure, inexpensive, and swift payment processing.
It generates invoices quickly.
No human error in payment sending and receiving. It allows you to manage, monitor, and view your invoices.
It permits you to customise your invoices.
Moreover, crypto invoicing permits users to bill customers via email. This indicates that switching between apps and wallets is no longer challenging.
It is essential that users are able to easily send, receive, and pay invoices for cryptocurrency to gain global acceptance and become one of the most popular payment methods.
This is one of the benefits of the crypto invoicing tool. Users can manage and monitor the crypto payments of their customers. In addition, a completely customizable but pre-configured template enables users to quickly and easily enter all required information. Users can then send the link via email, social media, or text message to their clients.
After clicking the link, the recipient will see the itemised bill and the required payment amount. When a payment is made to the sender's digital wallet, the crypto invoicing tool verifies the blockchain explorer and notifies both parties.
However, user-friendliness remains a barrier to the widespread adoption of cryptocurrency payments. Unlike fiat payment channels or retail point-of-sale platforms, the sender must methodically duplicate the large string of hexadecimal digits in the recipient's wallet address.
In addition, it is difficult for businesses to record the counterparty information and forethought for each transaction, as they can with traditional invoices. Consequently, crypto bookkeeping is frequently a complete disaster for accounting and tax purposes.
Cryptocurrencies are gradually gaining a larger share of the global payments industry. Several prominent payment companies, including PayPal, Venmo, Visa, and Mastercard, have partnered with crypto companies to enable users to use their digital assets to purchase their preferred items from millions of retail stores. There are roughly $150 million worth of crypto invoices. Approximately fifty per cent were paid in stable coins such as DAI or USDT.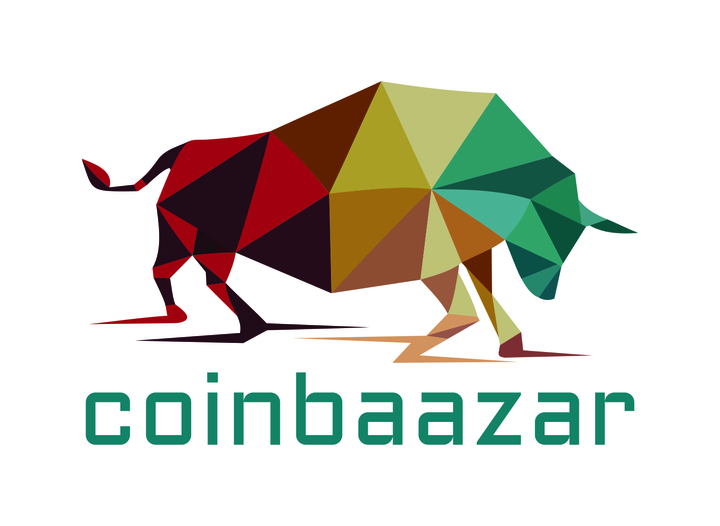 McDonald's, Starbucks, AMC, Pizza Hut, and numerous others have begun accepting cryptocurrency payments. Self-employed individuals, experts, sports figures, and even politicians are adjusting to the idea of adopting crypto payments.
In addition, countries such as El Salvador have already adopted Bitcoin (BTC) as legal tender.