Whether you're just getting started with digital assets or have been hoarding bitcoin (BTC) for a decade, the necessity to assess the security of your holdings is constant. The safest approach to protecting your digital assets is to keep your private keys in a hardware wallet, which isn't readily hacked because it doesn't connect to the internet.
In actuality, a hardware wallet is about more than just physical separation from the internet. A USB disc cannot be used to store a private key. The seed is a special list of words that holds all the information needed to recover a wallet if it is lost or stolen. To keep it safe, you need a special device with cryptographic features.
The Trezor One was the first commercial hardware wallet, released in 2013, and was initially targeted at a small number of security-conscious crypto users. Trezor's product roadmap has followed suit as cryptocurrency has become more prevalent. One key advancement is Trezor Suite, a sophisticated and intuitive desktop and web interface that brings heightened security, usability, and privacy to crypto management.
The security features of Trezor Suite are ideal for you.
Trezor has always aligned its processes with Bitcoin's philosophy. That means adopting a completely open-source security strategy that anticipates everything can be hacked. Trezor can stay at least two steps ahead of bad actors by doing so. Trezor, for example, is constantly aided in its search for security holes by an active community of ethical hackers. Academic research is built on a rigorous system of peer-reviewed evidence, and there are parallels here.
This method is responsible for several of Trezor's important security features. Here are several examples:
Trezor's desktop programme, Trezor Suite, kicks in as an extra protection layer between the user's wallet and the internet whenever a Trezor device is inserted into a computer. This configuration is far safer than using browser-based apps because having a trustworthy app installed on your PC provides superior protection against third-party phishing sites.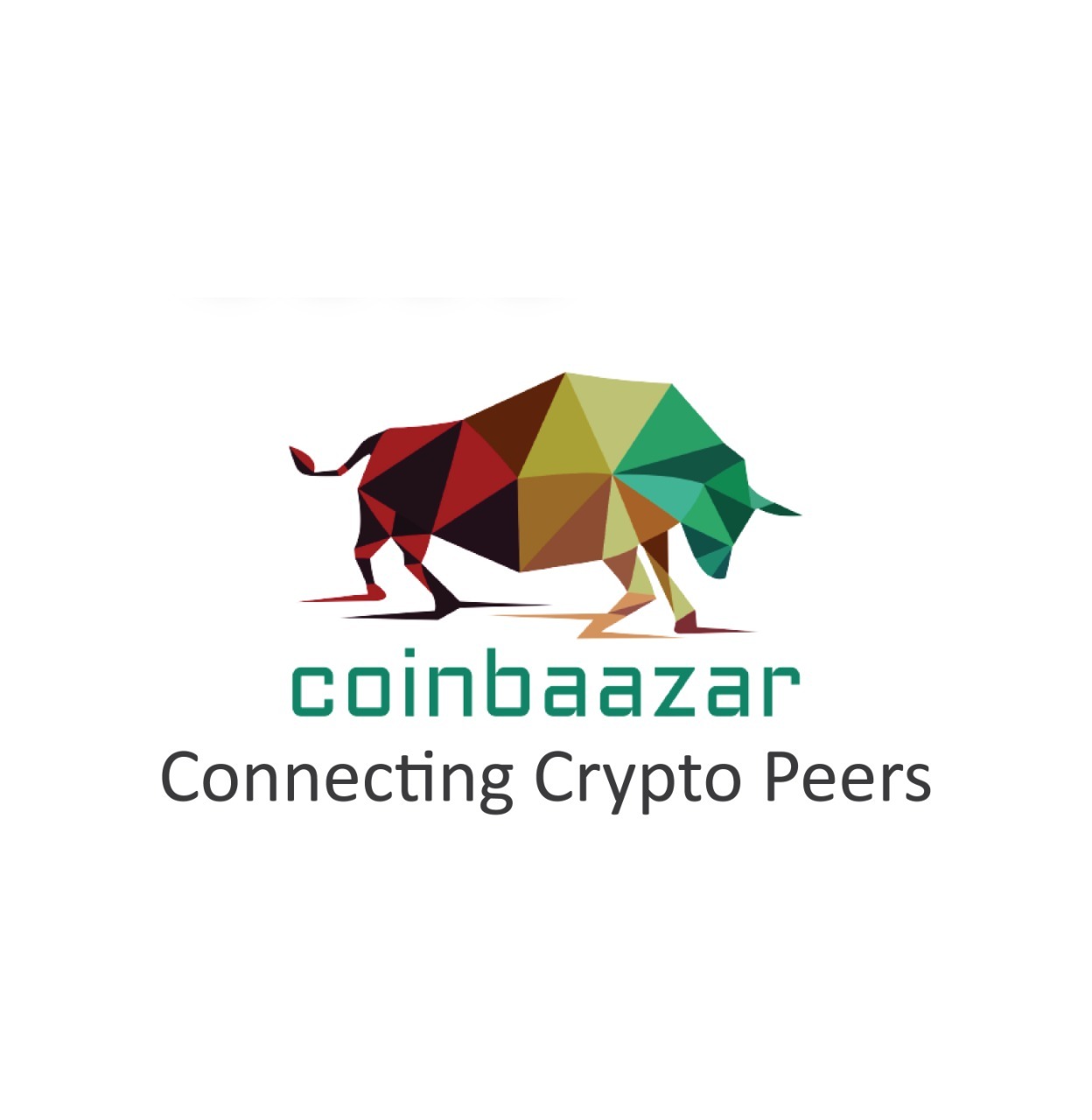 When users connect their Trezor to a computer to complete a transaction, the device's screen displays important security-related information, such as the receiving address of the other party. This feature prevents phishers and scammers from duping consumers into submitting money to impostor copycat websites. If you haven't seen a prompt on your Trezor's display, don't put your PIN, seed, or pass anywhere!
The question of how to secure one's seed has long been a major concern for crypto wallet owners. Trezor safeguards the seed with a passcode, a feature that allows the user to construct secret wallets so that any physical attack on the device does not expose its contents. The Model T can also split the seed using the Shamir Backup function, which splits seed phrases into many different places.
Now is the time to protect your privacy. You'll be grateful to us later!
Even if it isn't a priority for you right now, privacy is becoming more of a concern for cryptocurrency users. The Canadian truckers' strike is a harsh reminder of how important privacy, safety, and the freedom to do business are.
A real hardware wallet gives customers near-complete privacy when it comes to accessing their wallets and transacting. Trezor's solution includes the following critical privacy features:
A Tor switch is present in the desktop application that interfaces with the physical device. This gives users instant access to Tor's impenetrable overlay network, which makes online communications and exchanges of digital assets more private.
Trezor Suite makes it easy to turn on Discreet Mode, which keeps people from having their balances and other sensitive information in their wallets looked at without their permission.
For experienced users, an Electrum server can be used to connect to the user's own full node.
Security is enhanced by usability.
Security features are frequently sacrificed at the expense of usability. A well-designed hardware wallet, on the other hand, should be uncompromising in terms of security and usability. In collaboration with partner SatoshiLabs, startup Invity.io offers an all-in-one experience:
Direct Buy enables users to buy coins and take them into direct custody without the need for additional transactions. This simplifies crypto purchases and improves security by minimising the number of stages between purchase and storage, resulting in less internet exposure and risk. Also, the Buy interface lets customers from all over the world fine-tune their direct-to-custody cryptocurrency purchases by comparing a wide range of exchange rates and payment methods.
Swan Bitcoin's automated recurring buy service, which allows customers to set up frequent automated bitcoin purchases that are paid directly to the custody of their hardware wallet, has been integrated into Trezor's desktop suite. Smart investors who use dollar-cost averaging as part of their bitcoin strategy will be very interested in this feature.
As cryptocurrency becomes more mainstream, it's less probable that the ordinary bitcoin user will be aware of hardware wallets. Nonetheless, this is the most effective technique for any wallet owner to safeguard their funds. A proper hardware wallet is more than just a private key stored on a USB drive with no security screen. It's a gadget built with security, usability, and privacy in mind. Trezor has been pioneering this strategy since 2013.