Home:- How the Post-Pandemic Era will benefit the Crypto Industry?
Now that Indian Court lifted the ban on Cryptocurrency. India marches towards their exploration for the virtual investment opportunity. Everyone concerned with the virtual money beamed with joy but who knew a shocking surprise was underway. CoronaVirus for all of us. Within a few months, and here we are. Stranded in our own homes.
Globally, the pandemic shock is severe even compared to the Great Financial Crisis in 2007–08. But how does it affect Cryptocurrency?
Cryptocurrency is an internet-based medium of exchange which uses cryptographic functions to conduct financial transactions. Cryptocurrencies leverage blockchain technology to gain decentralization, transparency, and immutability.
Here are the Top 3 Reasons why you should invest in Cryptocurrency?
Surge in Demand of Virtual Products
As the brick and mortar are gathering dust, many of the businesses have moved online. Meaning, new websites are underway which has increased the demand of digital products. Cryptocurrency trading is a digital way of earning a margin by buying or selling goods.
35% Increase in Crypto Affiliate Sign up
Affiliate Marketing is a way to make a passive income source by influencing people towards a company or a brand and earn a referral commission for the same. Surge in these programs brings hope for those who are sceptical about the economic recovery for the next couple of months.
Boom in Bitcoin Prices
"Bitcoin is a non-correlated asset class, this means that geopolitical, economic and pandemic like situations don't impact it directly as it's decentralized in nature," said Sidharth Sogani, founder and CEO of Crebaco. The boom in the industry will be a relief for investors who have been patient for quite some time.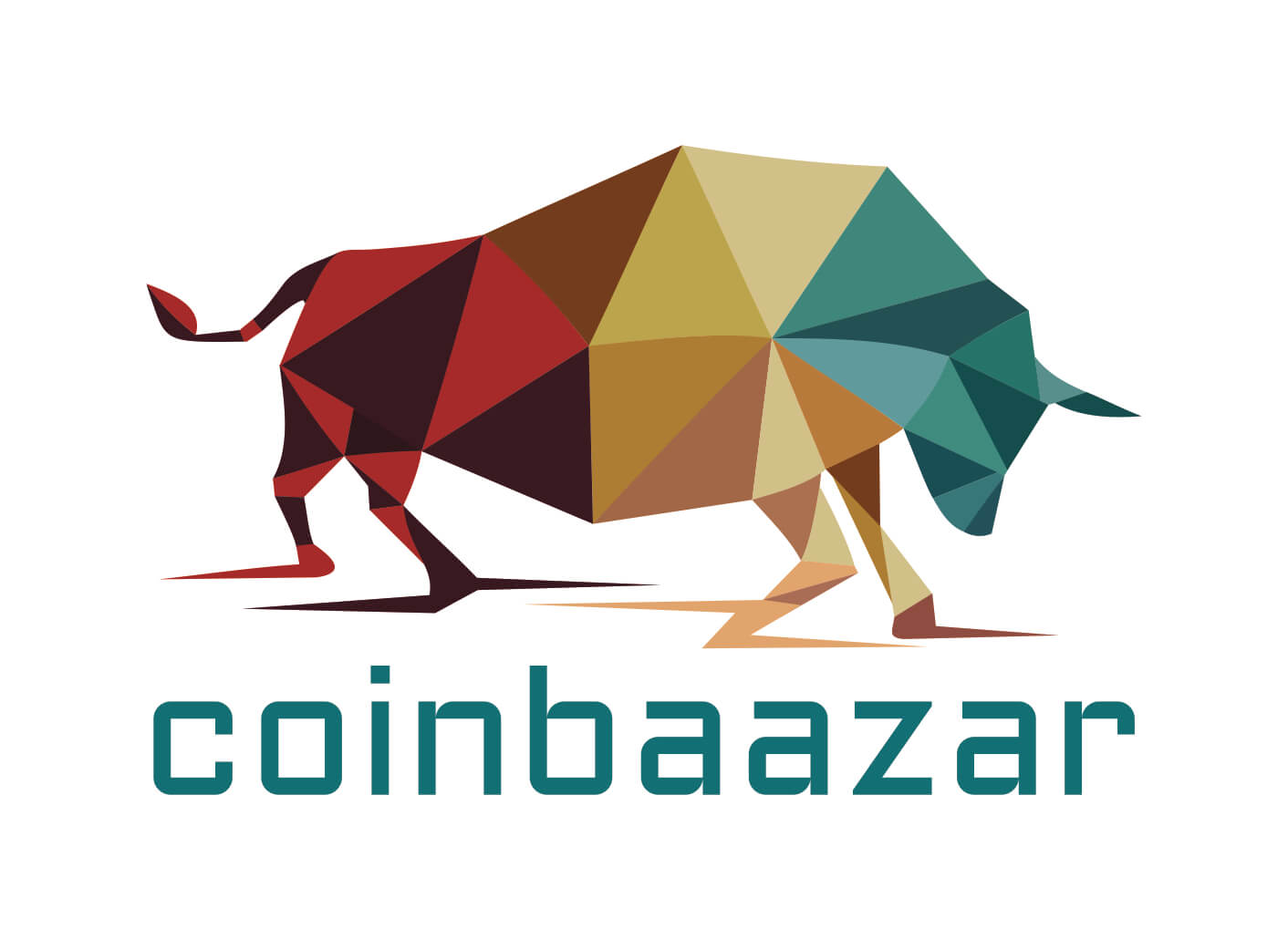 Coin Baazar would love to help you start your trading. Reach out to us at [email protected] and stay tuned for more useful content and offers.
Home:- How the Post-Pandemic Era will benefit the Crypto Industry?