Bitcoin supporters who are hopeful about the Senate's proposed cryptocurrency legislation should continue to be wary of the lawmakers who want to control the sector.
Niklas Kleinworth, a research assistant at the public policy think group Idaho Freedom Foundation, wrote the following editorial.
One must be cautious of rules that allow prioritization of bureaucrats' interests over Bitcoiners' while Congress works to improve the federal government's position on cryptocurrencies. Although bitcoin cannot be regulated, government regulation may impede the development of no coiners by making it more difficult to obtain and exchange bitcoin. Supporters of Bitcoin should vote for laws that make it easier for the industry to work with the US government and protect against too much red tape.
The cryptocurrency legislation from Senators Cynthia Lummis and Kirsten Gillibrand is a widely anticipated and lauded achievement in the field because it acknowledges the importance of bitcoin to the American economy and provides a regulatory framework for many of the murky issues that have plagued government interactions with the bitcoin industry. The bill would, among other things, define bitcoin as a commodity rather than a security and increase market transparency for stablecoins. It would also name the Commodities Futures Trading Commission (CFTC) as the regulating agency for cryptocurrency matters. This could lead to more ideas and help more people use bitcoin for everyday transactions.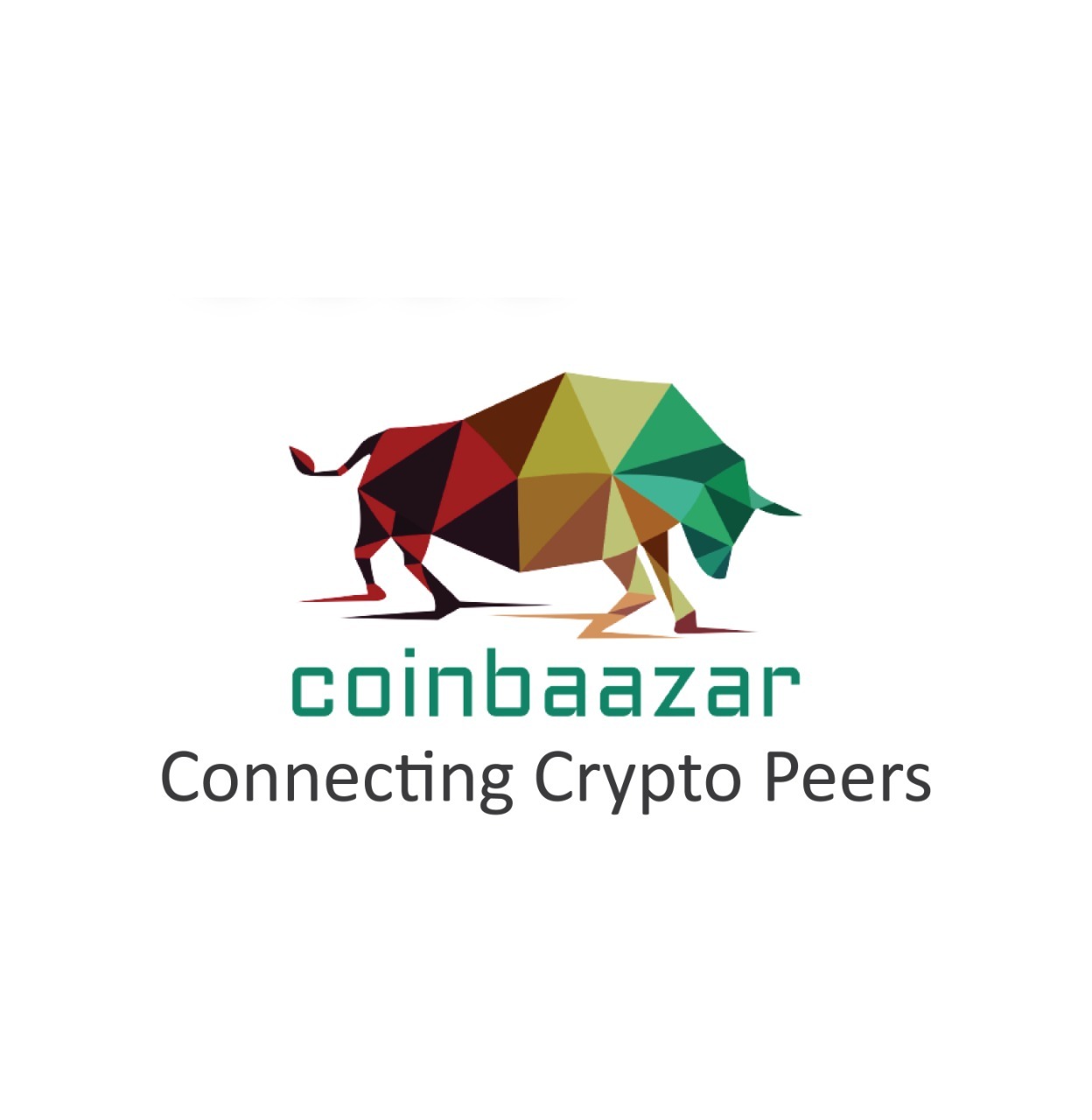 Despite the bill's advantages, Bitcoiners should be wary of this new trend in Washington, D.C. policy since a regulatory framework is no more limiting to bureaucratic agencies than the edges of a blank canvas are to a painter. The Lummis-Gillibrand law extols the development of this framework but does not enact any safeguards against the federal government, which is directly threatened by the ethos of Bitcoin, which decentralises wealth and makes money obsolete. The industry will not be any safer when this measure is implemented than it is now because a regulatory framework will be imposed without safeguards against bureaucratic overreach being put in place. In fact, you could say that the industry will be less safe because bureaucrats will be able to put all of their efforts into regulating it instead of competing for control.
The new push for cryptocurrency legislation's approval appears to be motivated by investors' running to the government for help after the liquidation crisis of the previous few months, even though Senator Lummis has long talked about passing it. Not the average HODLers who support the idea of decentralised wealth and financial independence and are proponents of further regulation. Instead, they are the equivalent of modern-day gold miners looking to increase their fortune in fiat by taking advantage of altcoins' schemes to become rich quickly. But even though Bitcoiners had nothing to do with the crisis, their calls for regulation were presented as a consensus in the industry. This brought Bitcoiners into the new regulatory picture.
There is no need for regulation in Bitcoin's totally trustless system of financial responsibility. As a result, there is really no reason to regulate the rest of the bitcoin industry. Nothing is more abhorrent to consumers than being duped. Investors will soon quit supporting failing, unstable, and pseudo-decentralized coins when altcoin fads pass by, making it clear that bitcoin has staying power. If there is one thing we have learned in the last two months, it is that Bitcoin is the best example of self-regulatory, laissez-faire capitalism.
Seeking out the government as the only answer to issues that arise in a free market is quite dangerous. particularly if problems were brought on by a product's poor durability reacting to poor market management by the same authorities.
Additional regulation of bitcoin exchanges would limit financial freedom by giving the government more granular control over the market. This impact is particularly strong if consumers start using bitcoin as a payment option, integrating it into the market. Businesses will be the target rather than bitcoin since so few of them would be willing to take a chance on the fallout from rejecting government overreach.
The purpose of Bitcoin is to provide a means of escape from the ineffective market management of the federal government. At the moment, historical inflation has practically made everyday tasks like driving to work and eating three square meals a day prohibitively expensive. In the meantime, the Federal Reserve is at risk of overcorrecting the situation, endangering the economy into a downturn comparable to the one we saw in 2008. Given this history, it would be foolish to give the current managers of the American economy any control over the accessibility of people's one and only means of escape.
The Lummis-Gillibrand measure clarifies the legislation and acknowledges bitcoin as a workable store of value, but there still needs to be protection for the industry from the regulators. There should be safeguards that protect your right to own and keep your bitcoin, limit the amount of freedom executive agencies have in figuring out what their role is within the regulatory framework, and protect your fourth amendment right to financial privacy. The best way to protect the rights to financial privacy and property is to regulate the regulators in order to prevent overreach.
One should keep in mind that Bitcoin is not meant to be a standard investment but rather a movement founded on the idea that everyone should have access to financial independence and that market manipulation by any government, organization, group, or individual is unacceptable. Investors who call for this right to be limited and keep bitcoin for the wrong reasons have no idea what this huge experiment is all about.
Bitcoiners must do more than just hold on to their coins because they think they are a better form of money. They must also use this idea in the area of public policy, "politically HODLing" on the idea that since bitcoin is a superior, trustless system, it doesn't need to be regulated. Supporting public policies that make the law clearer, promote innovation, and open the market is crucial, as is opposing those that open the door for bureaucrats to regulate at will. If Bitcoiners don't keep an eye on politics, they could lose the cultural battle between the Fed and real financial freedom.