Iran Cryptocurrency Businesses Are Finally Authorized To Accept Bitcoin Payments
Iran has now given the go-ahead for the use of cryptocurrencies for imports while international trade sanctions are in effect.
This approval was granted by Iran's Ministry of Industry, Mines, and Trade.
Reza Fatemi Amin, who is in charge of trade, said that these detailed rules have been approved and are in line with using cryptocurrencies in trade and giving fuel and electricity to people who mine Bitcoin and other cryptocurrencies.
The rule change was talked about at an auto show a week before Iran placed its first-ever order for nearly $10 million worth of imported cars, which were paid for with a cryptocurrency.
The Iranian Ministry of Commerce had said before that cryptocurrencies and smart contracts would become more common in international trade by the end of this year.
Fatemi Amin, the Minister of Trade, said that this permission came about because the Ministry of Industry and the Central Bank made a deal.
This implied an interdepartmental consensus on Bitcoin as an international payment method.
Iran Defends Cryptocurrency Investors
As soon as the import happened, Iran's Import Association asked for clear regulatory metrics to make sure that businesses and importers in the country aren't confused by changes to directives.
The new regulations are intended to address all cryptocurrency-related issues, including the process for granting licenses and the provision of fuel and mining operators in the country.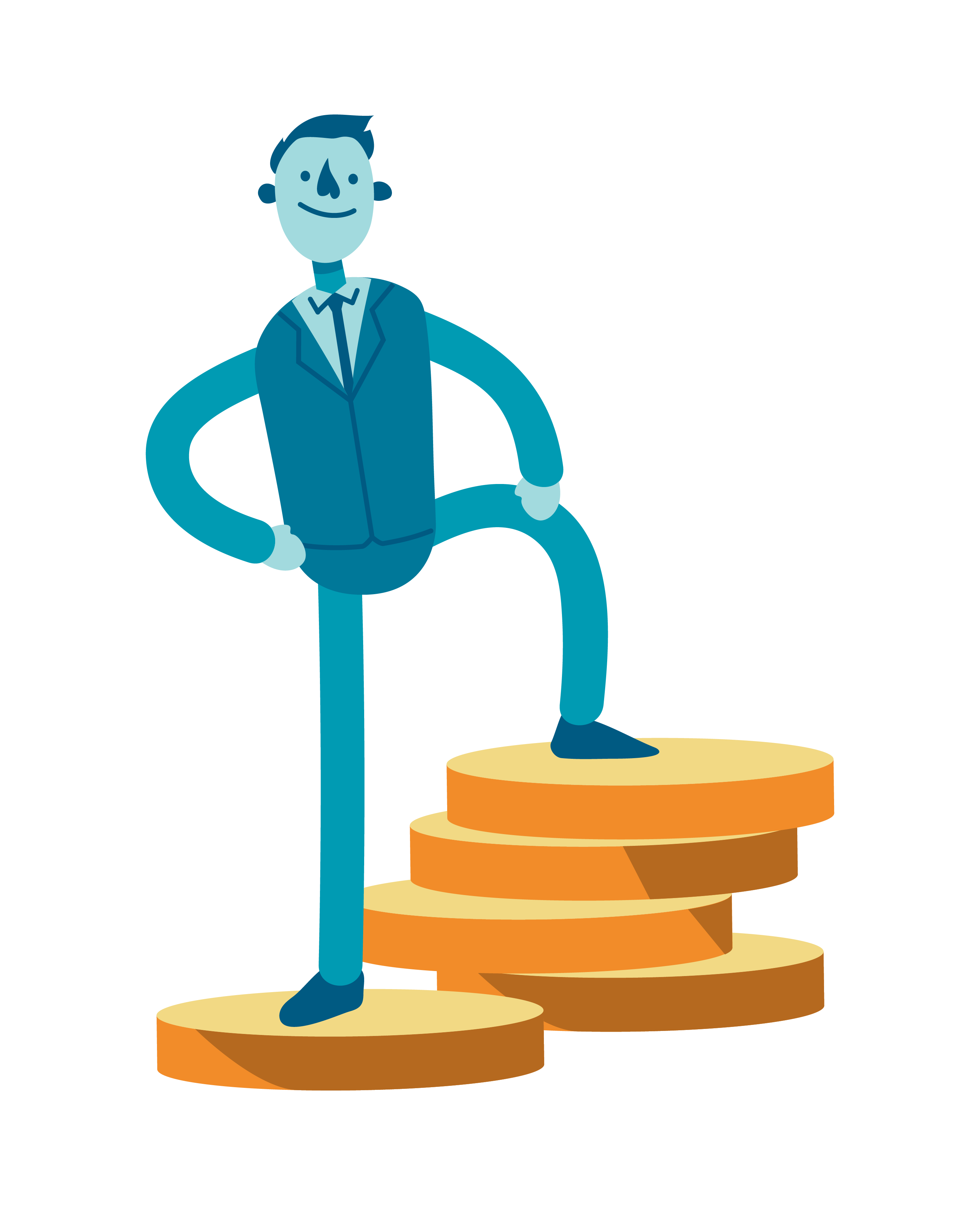 The country used to ban bitcoin mining because it was bad for the environment, and there is still a problem with the power grid.
In the same month, the Iranian central bank also prohibited the trading of cryptocurrency that was mined outside the country.trading cryptocurrency
Now, local businesses will be able to import automobiles and a variety of other import goods into Iran using digital assets, rather than dollars or euros.
Iran Is Trying To Adopt Cryptocurrency
International trade sanctions against Iran have been opposed primarily because of the country's nuclear programme, which has cut it off from the international banking system.
Iran's exclusion from the international banking system necessitated the adoption of digital assets.
Iran tried to use crypto because public blockchains like Bitcoin and Ethereum are not controlled by a central authority. This is how they tried to get around import sanctions.
In June 2017, the Iranian Ministry of Industry, Mines, and Trade gave thirty crypto mining centres licences to run.
In addition, over 2,500 permits were issued for the establishment of new mining operations.
So as not to put too much stress on the national grid, the government also shut down illegal mining operations and banned mining for three months.