In January 2022, Bitcoin's price hovered just above $35,000, but it dropped precipitously over the next six months. Since the beginning of the year, the cryptocurrency market has exhibited no price breakouts, trading in the red. Although the market surged for a few weeks, the subsequent decline wiped out all profits. During the current and on-going bear market, crypto exchanges were hit the hardest, whereas investors suffered significant losses. Several cryptocurrency exchanges worldwide struggle to survive as the volume of transactions plummets. Investors are avoiding the market out of fear of a market crash and the loss of their holdings. During this bear market in 2022; many cryptocurrency exchanges ceased operations because they had not generated any revenue for many months.
How many cryptocurrency exchanges Have Closed Down in 2022?
CoinMarketCap data indicates that there are over 525 cryptocurrency exchanges worldwide as of June 2022. However, due to the bear market, some of them were unable to survive the harsh conditions and were forced to close.
By July 2022, a total of 25 cryptocurrency exchanges had shut down due to the bear market. The exchanges that ceased operations were smaller newly launched platforms that were unable to stop the bleeding after incurring losses. According to Coin Market Cap, there are only 500 cryptocurrency exchanges in the world right now. Finbold reported that 25 exchanges have closed.
Trading Platforms Participate in Mass Terminations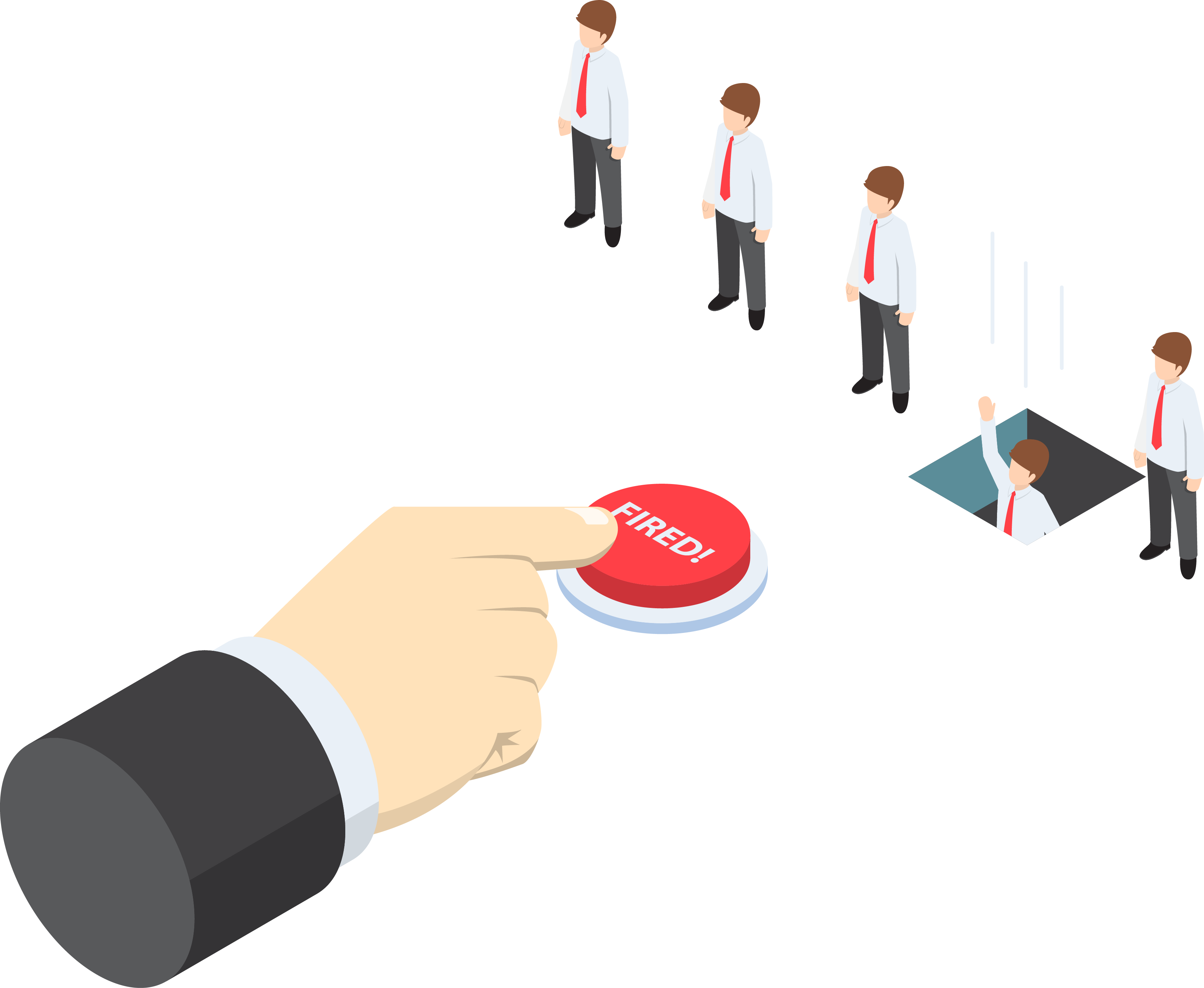 A series of large and small crypto platforms have resorted to mass layoffs in order to stay afloat. As a result of the bear market, Robinhood, Coinbase, Crypto.com, and Gemini, among other platforms, laid off employees. Here is a list of all exchanges that have terminated employees this year.
In addition to crypto exchanges, the NFT platform OpenSea reduced its workforce by 20% to survive the harsh conditions. Many other crypto service providers have also asked their employees to resign in the wake of massive losses.