It stands for ECommerce Decentralized Finance, which has the potential to take the cryptocurrency community to another level. It is introduced to distinguish between a traditional P2P Crypto trading and an E-Commerce P2P Crypto trading, secured by an escrow service exchange.
As per Sanket, one of Co-Founder of Coinbaazar P2P Marketplace, In a EDefi Platform users can buy and sell products such as home decor, paintings, artificial jewellery, cosmetics, electronics etc and services like web designers, blockchain developers, content writers and more, with bitcoin or any other blockchain backed crypto currency. In order to protect both buyer and the seller's rights, features like uploading photos and videos of products, making a video while the customer receives the product, KYC, professional moderators to resolve the dispute are some measures that can be taken while trading products with bitcoins.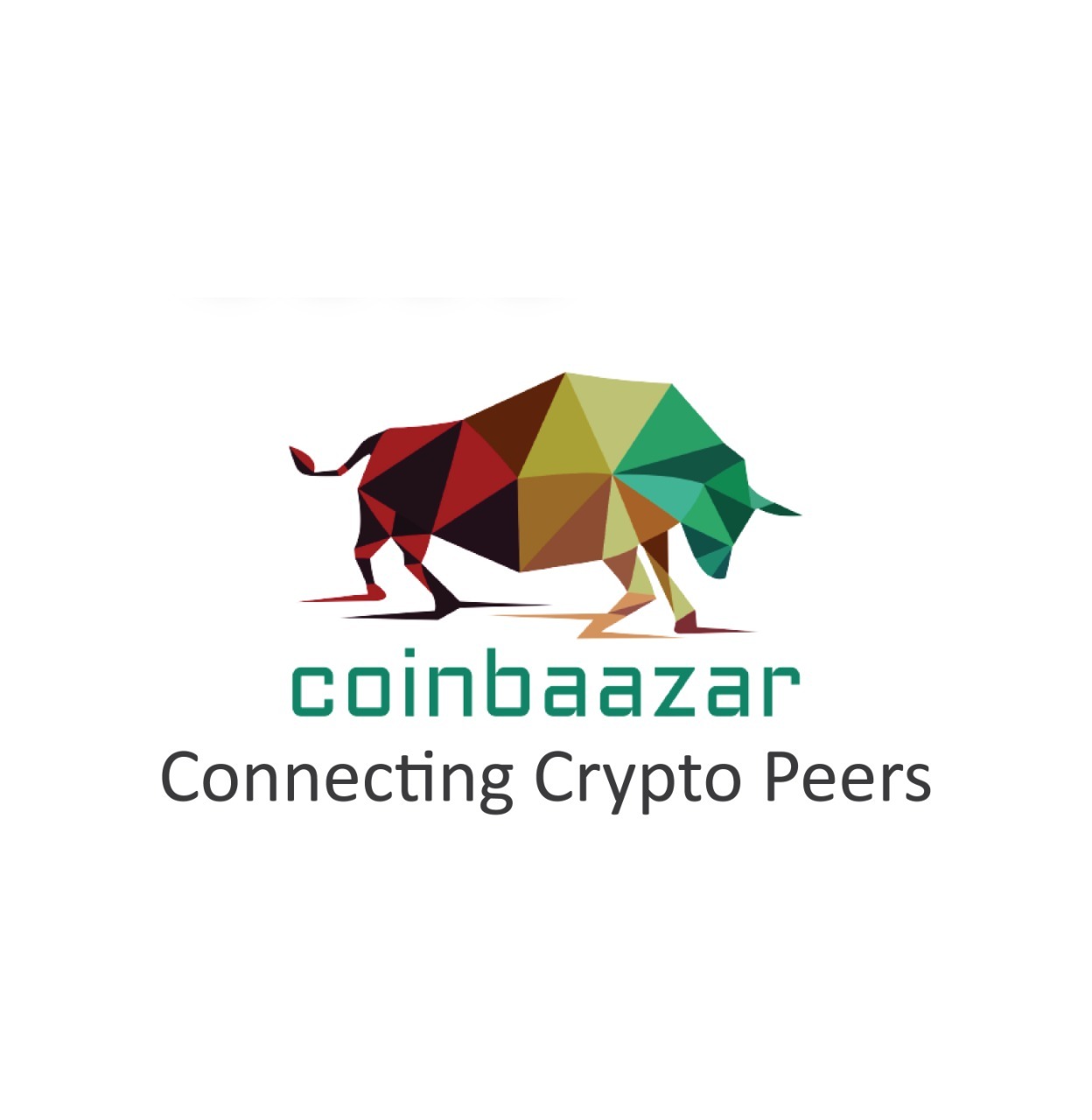 This could lead to a boom in the cryptocurrency ecosystem, as many people are willing to accept bitcoins as a payment method in their day to day life in lieu of their products and services.
With such a platform more people would be able to transact as users can have a global reach to trade bitcoins regardless of its price. The cryptocurrency community would be able to attract a wider audience as they are able to trade their day-to-day use products with bitcoins and become less dependent on investing and earning returns. This might propel the cryptocurrency market even during a downturn.
The real time price of the cryptocurrency can be matched with the price of the product or service, could help crypto users to earn even at the time of bear or bull market, as they have a better chance to accumulate bitcoin rather than investing. This could also help them to be less dependent on centralized exchanges and to be more empowered for a better future.