So first let's talk about, what is a Cryptocurrency Exchange?
A cryptocurrency exchange is an online platform where you can buy and sell cryptocurrencies using any type of currency. It acts as a middleman between buyer and seller and for using the service you pay a small amount of fees depending on the exchange and services.
There are 2 types of Cryptocurrency Exchanges:
Centralized Exchange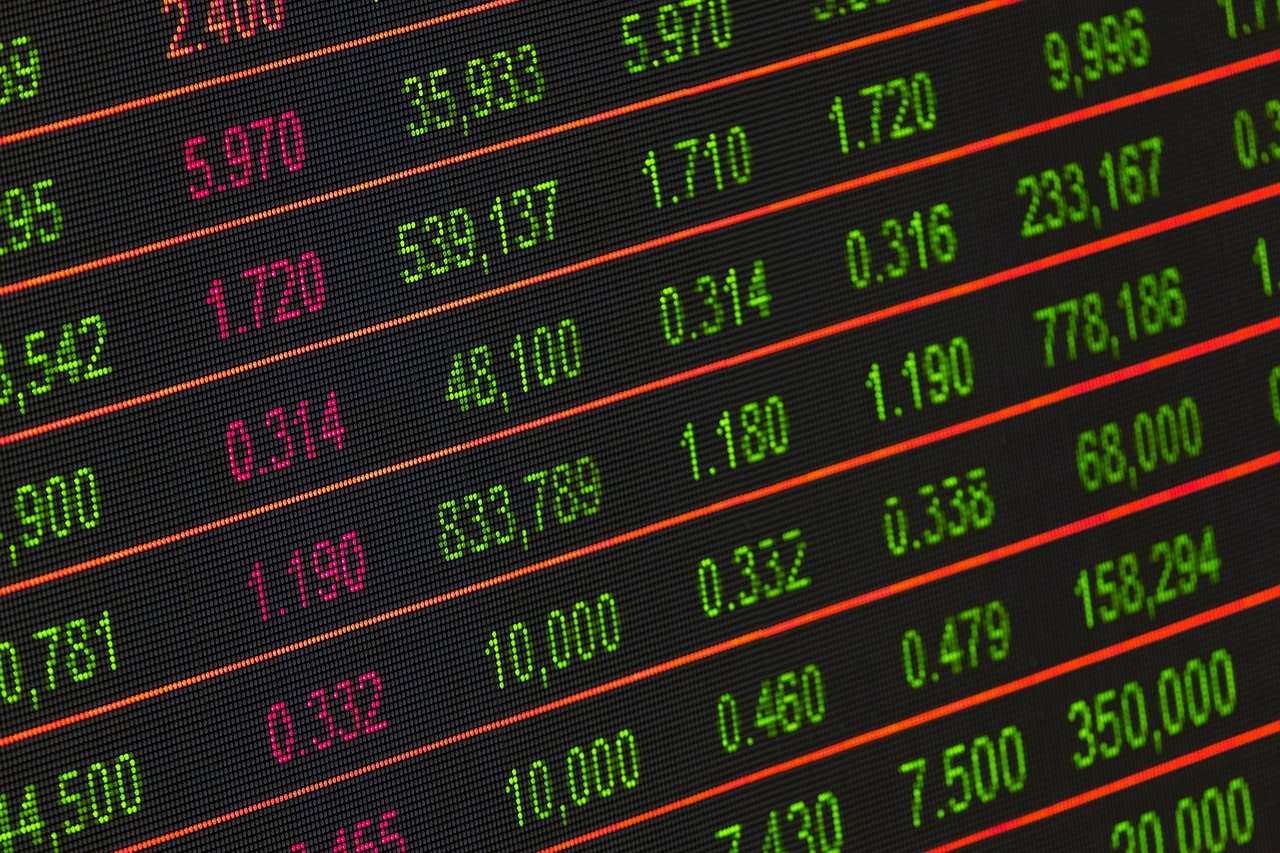 An exchange where a trader can buy or sell digital currency is known as Centralized Cryptocurrency Exchange. In order to ensure safe transactions there is involvement of the third party to monitor transactions. Deals between buyer and seller are not tracked on the blockchain network. Centralized exchanges also require personal information of traders for verification. The withdrawal limit also depends on how much detail a user provides to these exchanges the more you provide the more it extends. These types of exchanges are highly popular among crypto-traders as they can buy, sell and interchange between various cryptocurrencies. These exchanges support various cryptocurrency wallets, such as bitcoin, eth, bch etc, because of this reason such exchanges are very prone to hackers. These exchanges also charge a fee for using the platform but in return, it provides its user's bunch of features. Here are a few examples of centralized exchanges Binance, Kraken, Coinbase, Gemini, etc.
Some Features of the Centralized Exchanges:
Provides more feature than decentralized
Faster compared to decentralized
Provide various cryptocurrency wallet
Crypto to Crypto Trading
Decentralized Exchange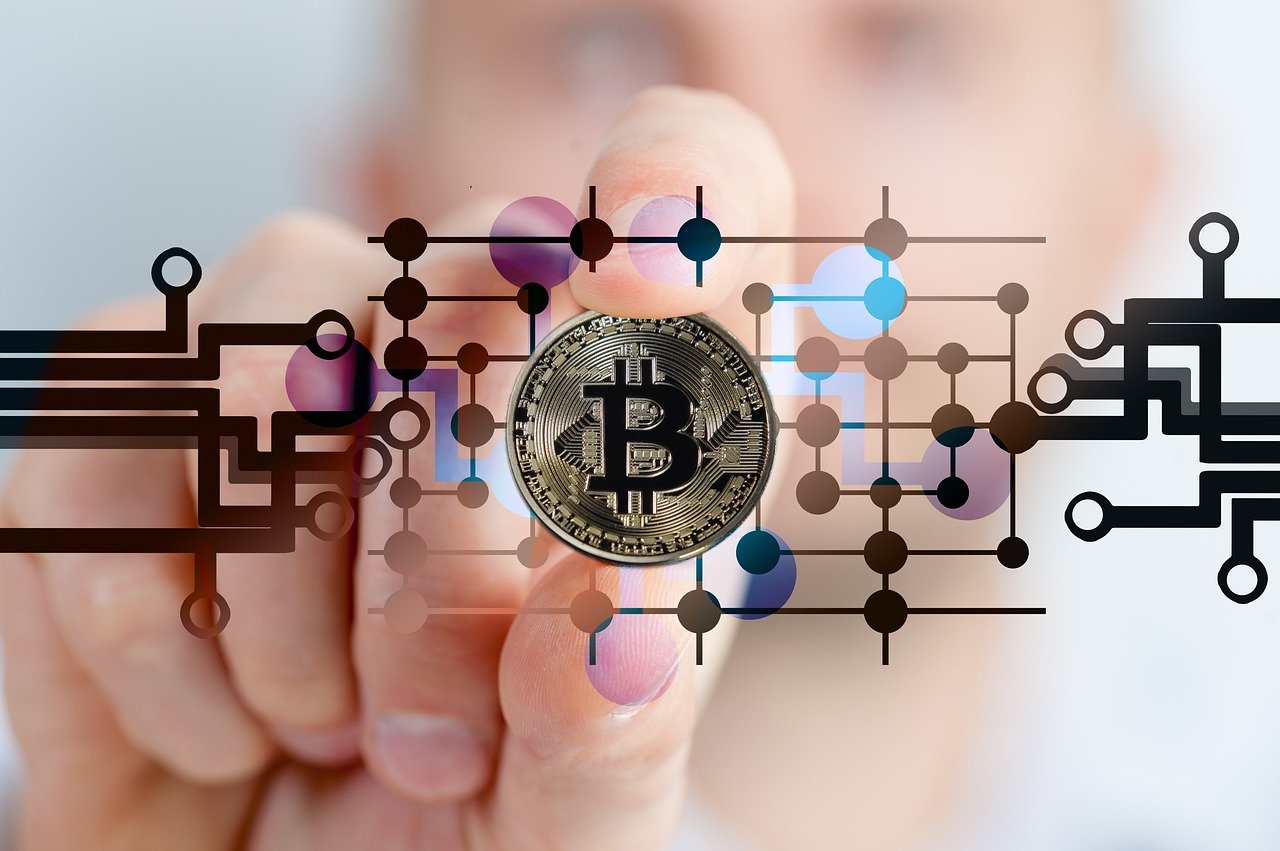 A decentralized cryptocurrency exchange is also known as DEx. There is not much difference between decentralized and centralized except all your transactions record is stored on the blockchain network. In a decentralized exchange, because there is not a third party it allows p2p transactions. In terms of safety, these type of exchanges is very safe compare to a centralized exchange, almost very less chance of hacking unless a user shares his own credentials, as in decentralized exchanges the user generally transact their cryptocurrency for other payment methods rather than the only crypto to crypto. In a decentralized exchange, the payment methods are different as compared to centralized. The transactions are instant whereas on centralized it depends on buying and selling of people, the orders placed for buying and selling can take up to days to complete the order. In addition, a decentralized exchange charges a very low fee for using the platform. Here are a few examples of Decentralized Exchanges are Coinbaazar, Localcryptos etc.
Some Features Of Decentralized Exchanges
No risk of hacks and other fraud
User has the control of the account
Very minimal charges
Require less personal information
Various payment methods apart from crypto to crypto
So which one is better?
Compare to centralized exchanges, decentralized provides better security to its users. Decentralized exchanges charge less fee for using the service. The payments methods in a decentralized exchange are different as compared to centralized exchanges, as the user get the choice to pay in multiple payment options. A centralized exchange is also against the ideology of the blockchain network. The concept of blockchain was to provide a better substitute of traditional centralized exchanges.