In a previous blog, I shared you a piece of information that why GPU mining is not profitable in 2020. Still, a few of you wants to give it a try, for those this is a very special blog. In this blog, I will show you a few methods to mine a few cryptocurrencies that can be mined by your PC and also how to mine different cryptocurrencies and get paid in Bitcoin (satoshis).
1. Bitcoin (Nicehash Miner)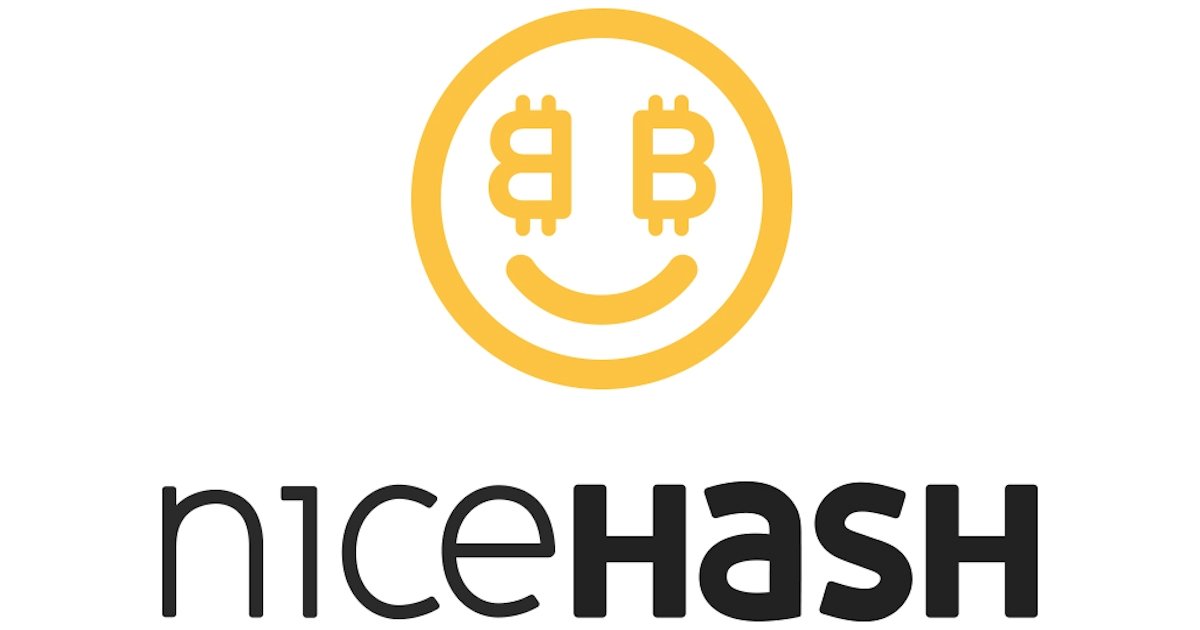 Nicehash miner is one of the best crypto-miner in this list. If someone wants to mine Bitcoin. This miner will benchmark many algorithms and automatically chooses the best miner with the highest profitability. For example, if you have a good CPU it will mine Monero but if you have a good pc build with a graphic card installed in it will benchmark many algorithms such as KAWPOW, Lyra2REv3, ZHash, BeamV3, Cuckarooz29 etc and will choose the best profitable algorithm for your system out of these and pays you out in the form of Bitcoin. In short Nicehash miner buys and sell hashing power.
2. Monero (Minergate)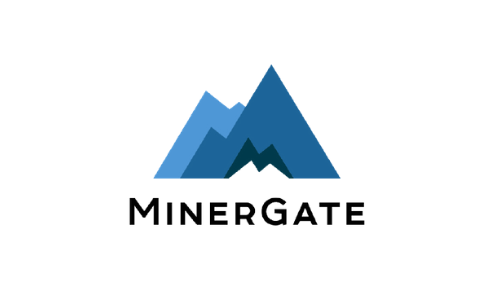 If somebody is interested in mining Monero (XMR) it also supports CPU and GPU mining. Back in days, it was also used to mine in mobile phones later major smartphone operating systems like Google, iOS banned mobile cryptocurrency mining apps from their stores. The reason was these apps reduces the life of the CPU and battery and overall performance of the device. Minergate is still functional for PC's and laptops so if you want to mine cryptos like Monero you should give it a try.
3. MintMe ( Coinimp)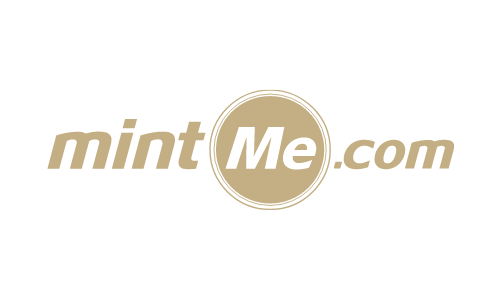 Its a rebranded cryptocurrency from WebChain to MintMe at the time of writing this blog its price is at $0.00176854. The price of MintMe is very low as of now but it is easy to mine with CPU and if you own a website you can easily mine this crypto without using your own devices computing power. Coinimp is the website where you can mine MintMe simply just open your browser type coinimp.com create your account and start mining its that easy. website owners can download miner plugin for their WordPress website and then upload the plugin on the website activate it and you are all set for mining MintMe.
Notice:- In this blog, I have shared you 3 legit ways to mine cryptocurrency with the low-end pc or laptop but still I recommend you to not mine cryptos on your personal computers. Mining cryptocurrency on the PCs reduces the life of the CPU and decreases the overall performance of your device.