Home:- Importance of Blockchain Technology in the Financial Services
Blockchain is very quickly transforming the financial sector. You can observe this by looking at our infrastructure, IT sector, businesses and economy. Today we will explain the most important topics of how Blockchain technology is converting the financial services.
Blockchain technology permits the whole financial related services to improve business processes. It shares information successfully in a more transparent and progressively secure manner. It's rapidly reshaping the view of financial services as both b2c and b2b costumers. Expect to gain an increasingly legitimate view into their own and business finances.
Payments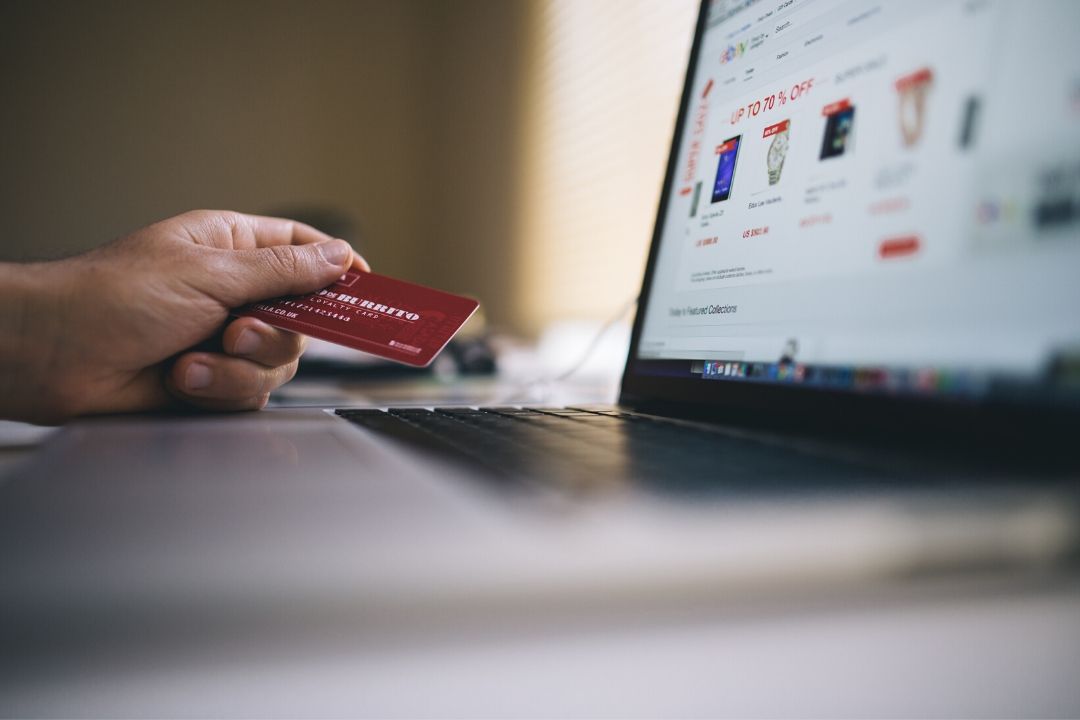 Usually, most payments made through methods like banking, wire transfers and cash most people want these payment modes to be more secured but each of the modes has their own flaws.
Cryptocurrencies especially bitcoins for example ever since it was first introduced with the global financial stage has been seen as a threat to the control of monetary policies. Numerous central banks are moving toward payment framework that incorporates with blockchain technology.
Transparency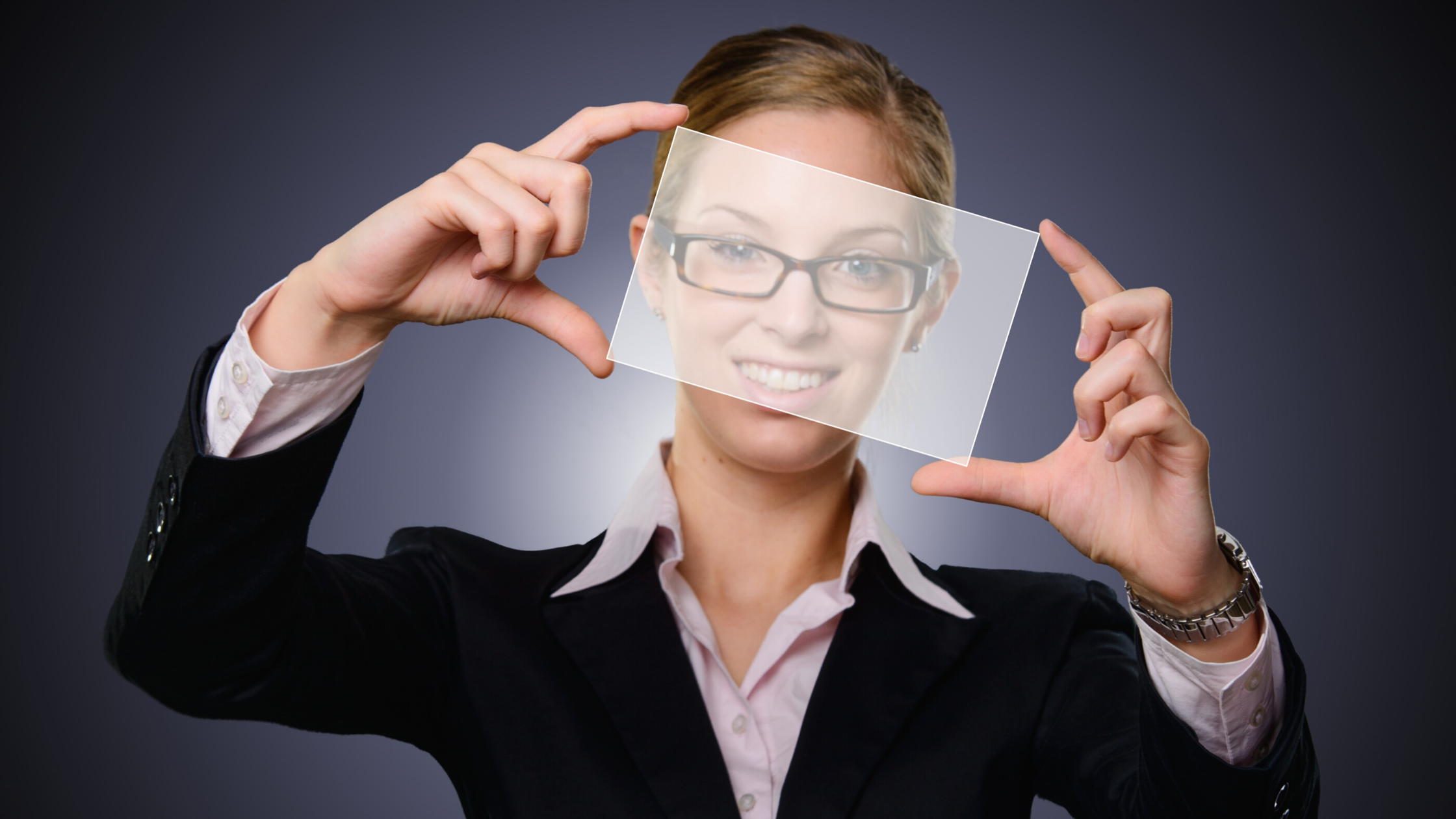 One of the great features of blockchain technology is its transparency. Basically, the transaction ledger of blockchain technology works like any traditional bank out there, But the major difference is that blockchain technology provides higher levels of transparency. The reason behind this is blockchain records keep the transaction ledger in a digital form and every individual in the network can view the history and transaction detail.
Fast Transaction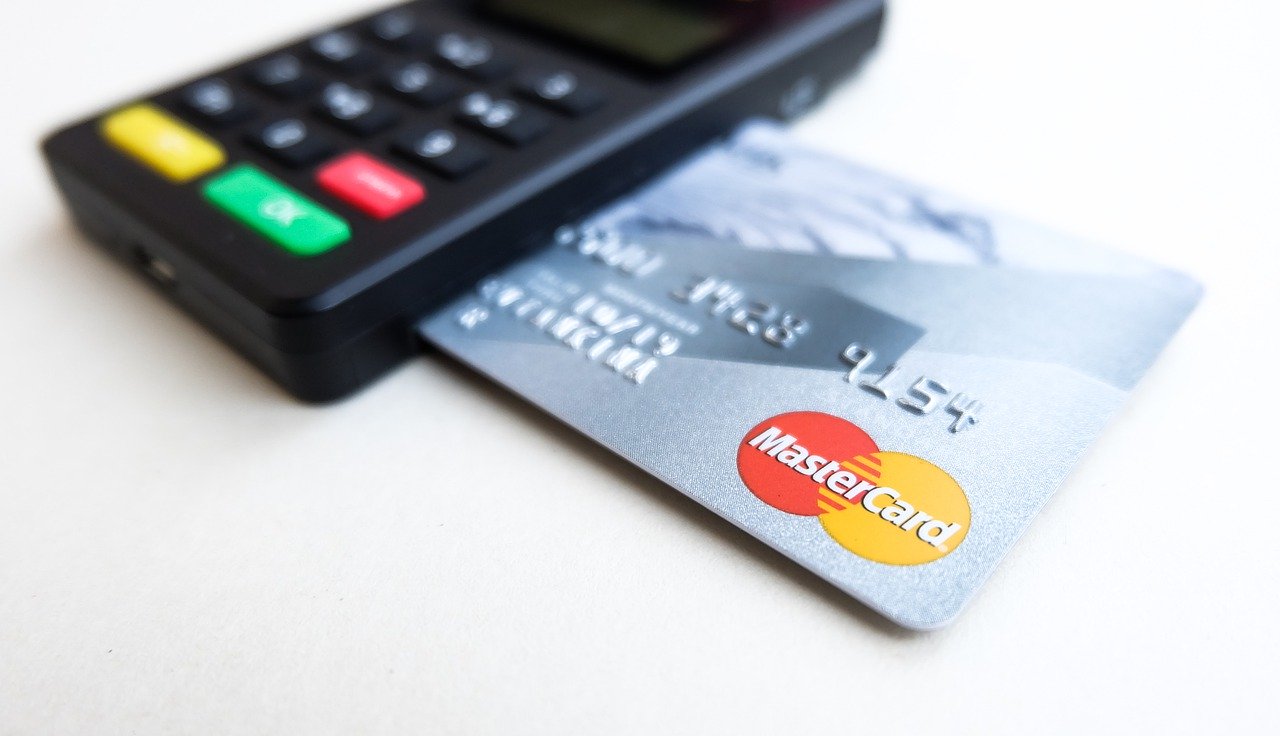 Now you know that blockchain technology is more secure and transparent but that's not all. The transactions are much faster and cheaper compare to traditional banks. The best part is transactions made with blockchain technology aren't limited by any boundaries. Also, you can send and receive money 24/7 around the globe and much faster.
Reach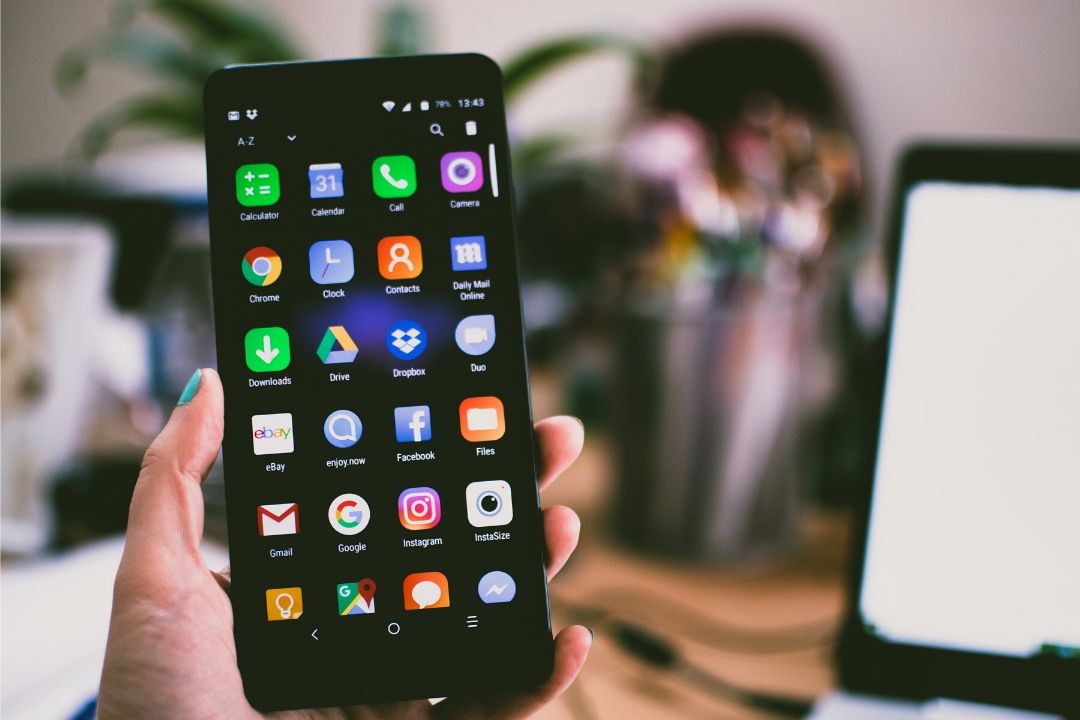 A vast number of the majority still don't have access to financial services provided by traditional banks. Basically, cryptocurrencies are digital forms of currencies. For example, bitcoin it is possible that you can access it from your pc or the smartphone in your pocket easily at your home. So now you don't have to waste hours standing in queues waiting for your number to access traditional services of a bank.
Identity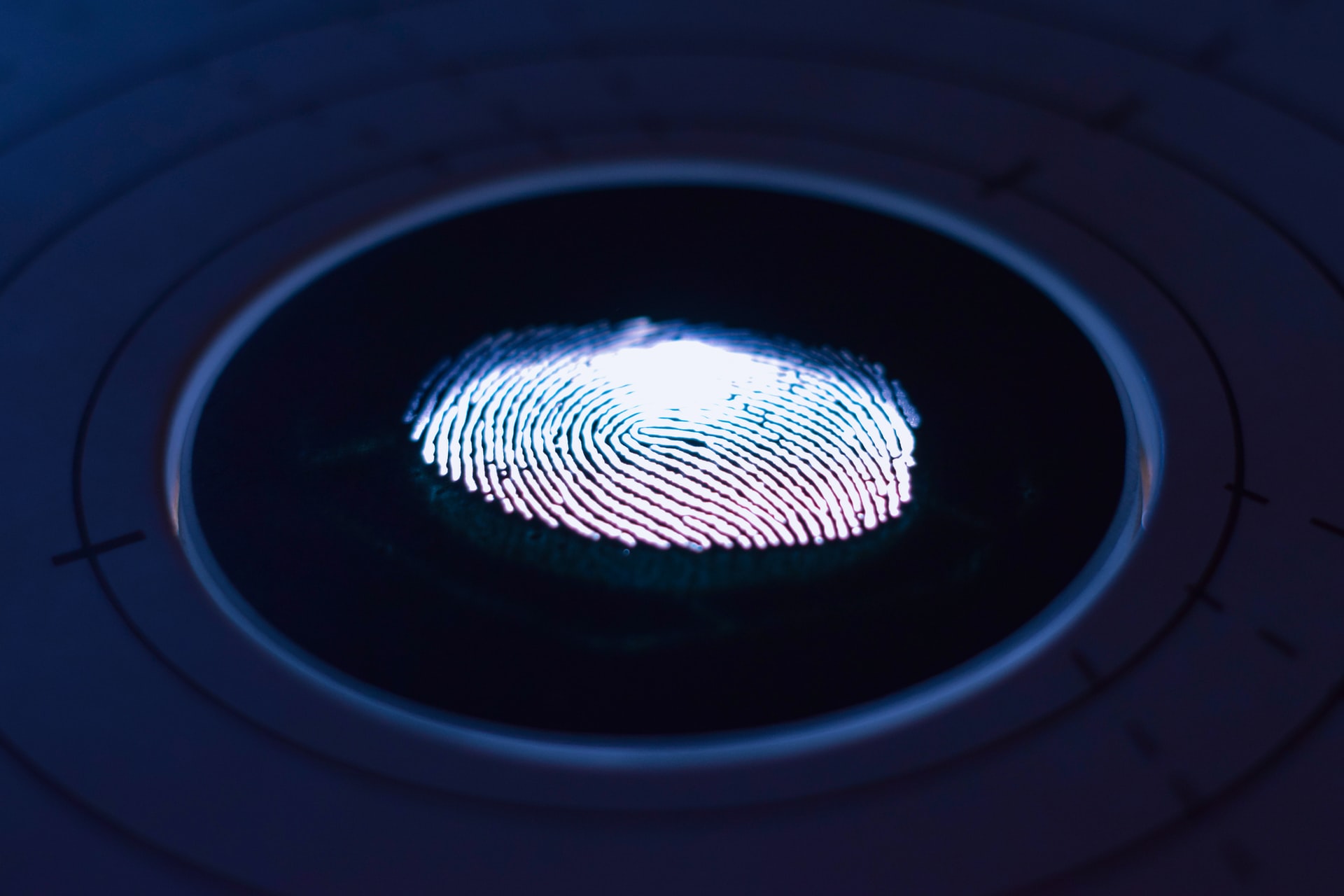 The ability to check customer is one of the key foundations of the financial services industry because of inherent cryptographic protection blockchain innovation might offer an ideal recognizable proof assurance model taking into account expanded structures or security and data protection.
Home:- Importance of Blockchain Technology in the Financial Services