Home:- Wallets for Bitcoin
A bitcoin wallet is a software that you use to communicate with the bitcoin network and then you can tell the bitcoin network when you want to send and receive transactions. Bitcoin can't be stored anywhere individuals who store Bitcoin can access the wallet by a private key which corresponds to the bitcoin address of that wallet.
There are many types of bitcoin wallets and we will cover all of them step by step in this blog.
Web Wallets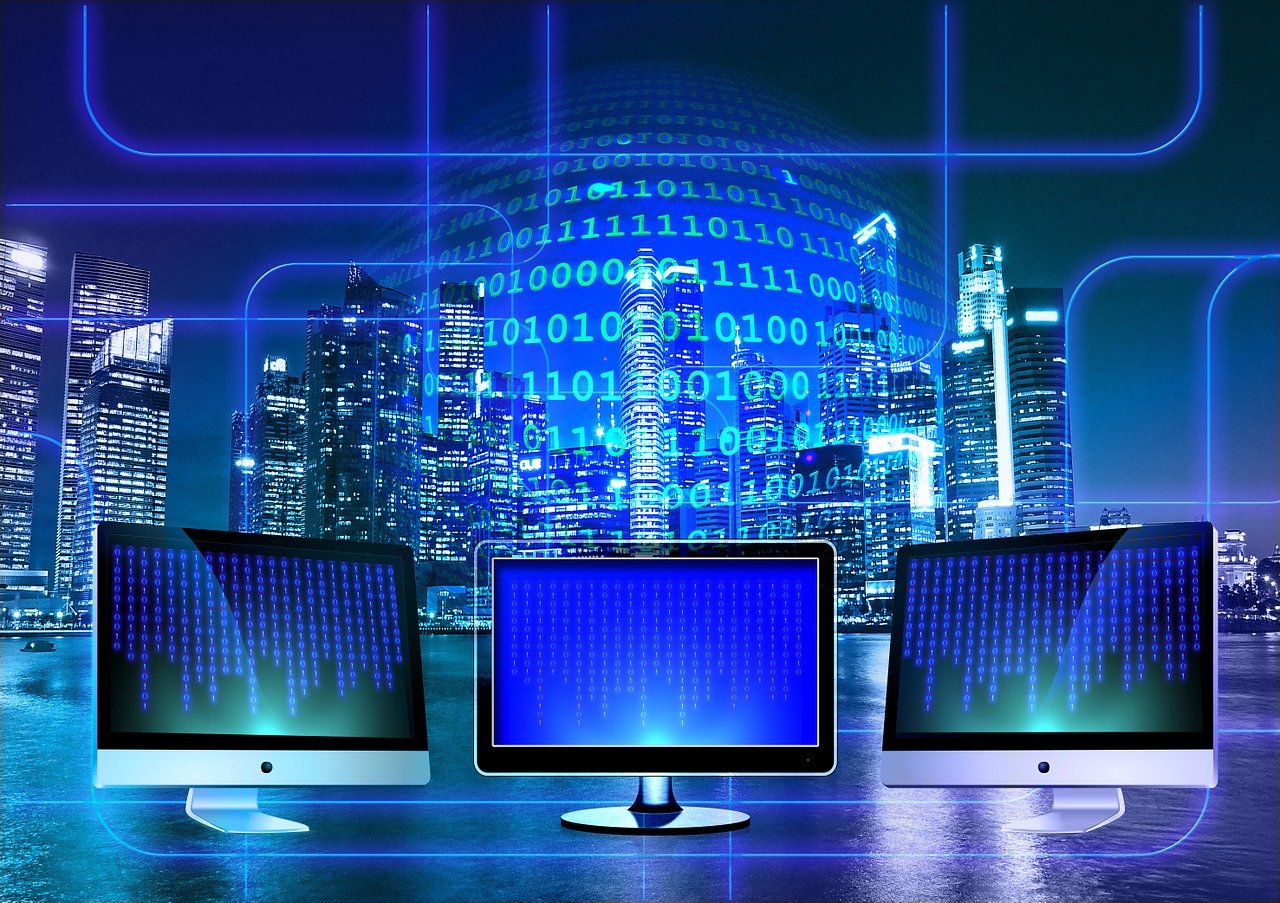 Web Wallets are constantly associated with the web and by going to URLs such as https://zyx.com individuals can access it by different web browsers, for example, Google Chrome, Microsoft Edge etc.
In these sorts of wallets, the private keys are held online and in some wallets, it's in your browser.
Desktop Wallets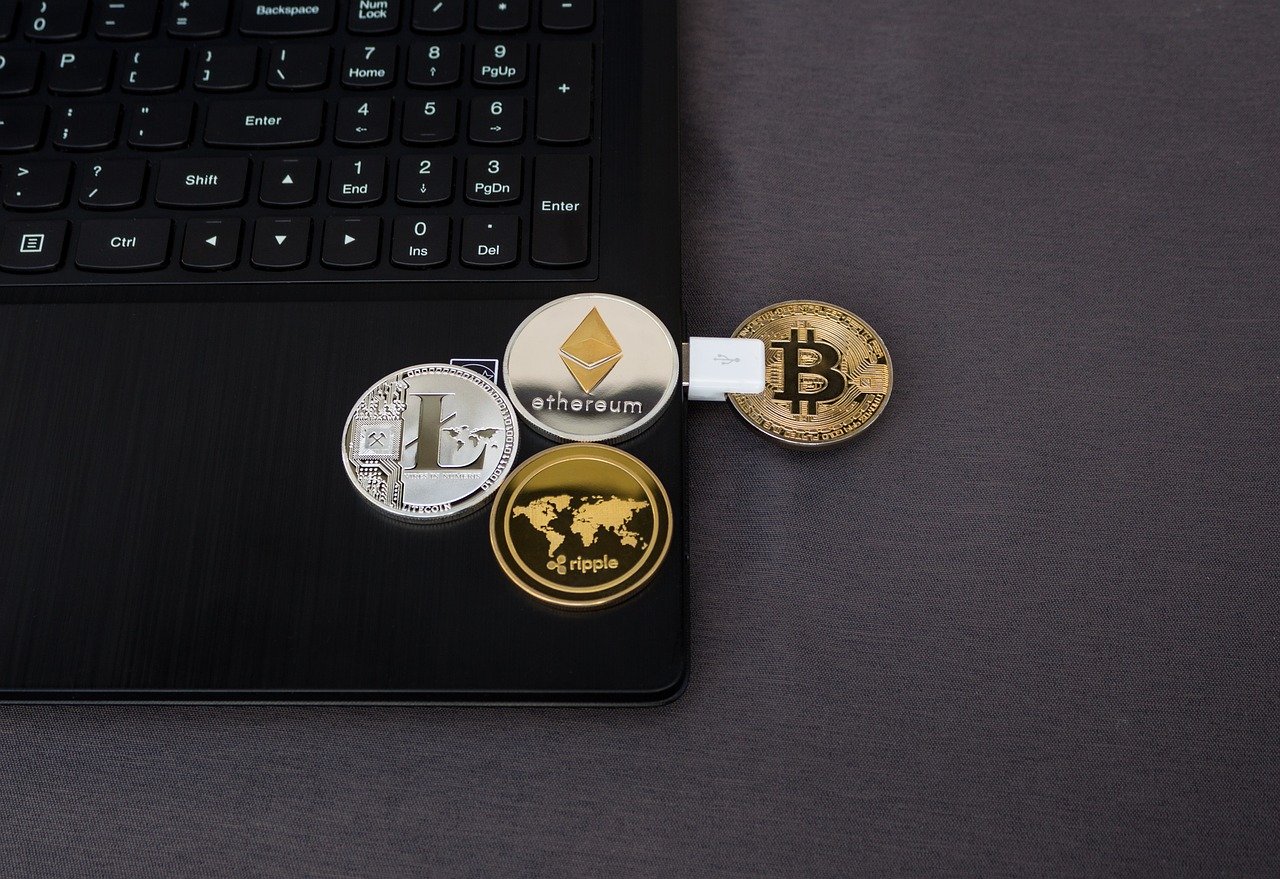 Desktop wallets is a software which is available for most of the popular operating systems such as Windows, Mac, Linux. A person can use these wallets by installing it on their laptop or desktop.
But you need to take some safety measures to use desktop wallets because your system will often connect to the internet so make sure your antivirus and anti-malware software is working properly and also you have a strong firewall.
Mobile Wallets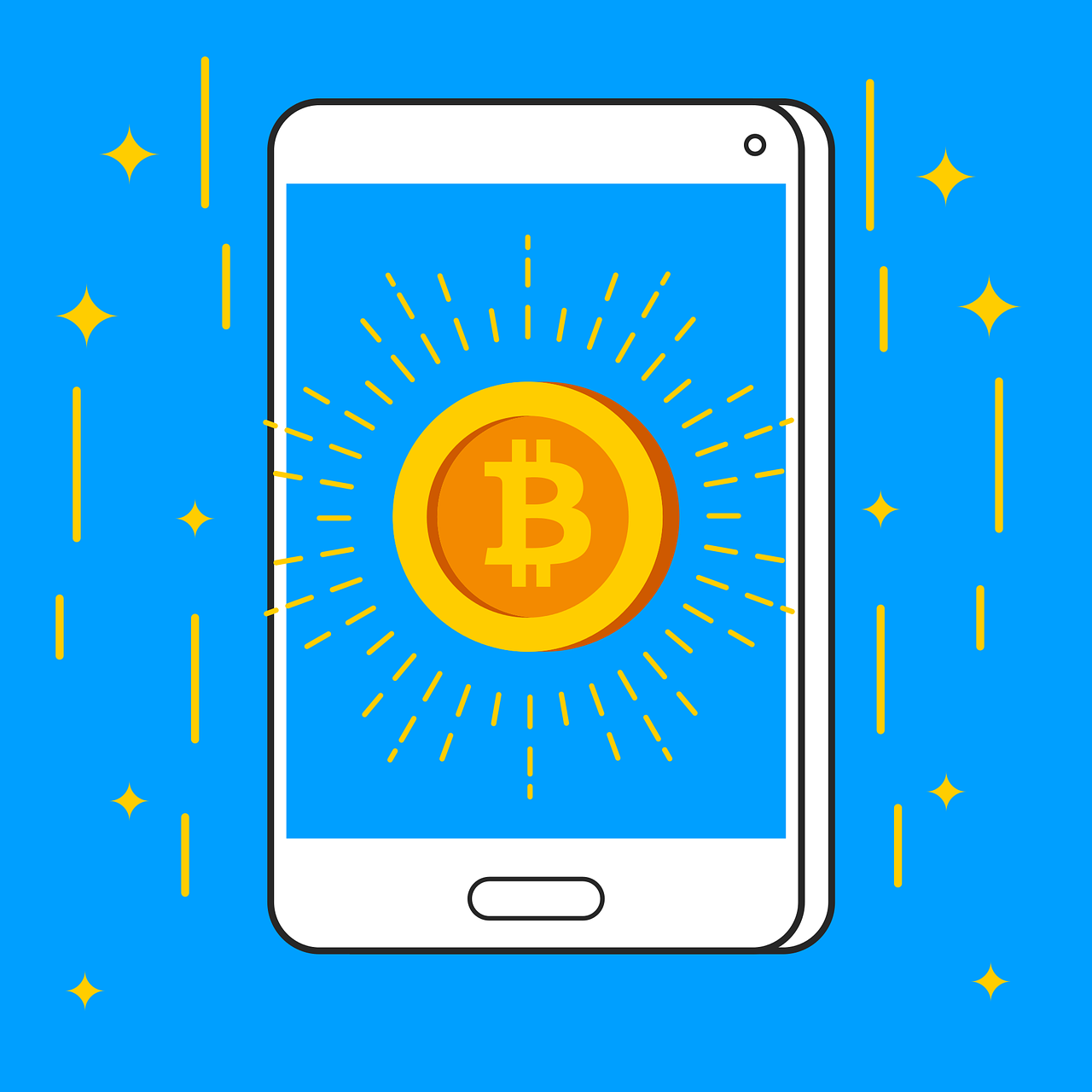 Mobile wallets are one of the most used wallets for Bitcoin in the market. The main reason behind its popularity is that a person can easily access these wallets on the go. As it is available for popular mobile-based operating systems like iOS and Android their user interface is very userfriendly.
But most of the mobile devices always stay connected to the internet so they are not much secure wallets.
Paper Wallets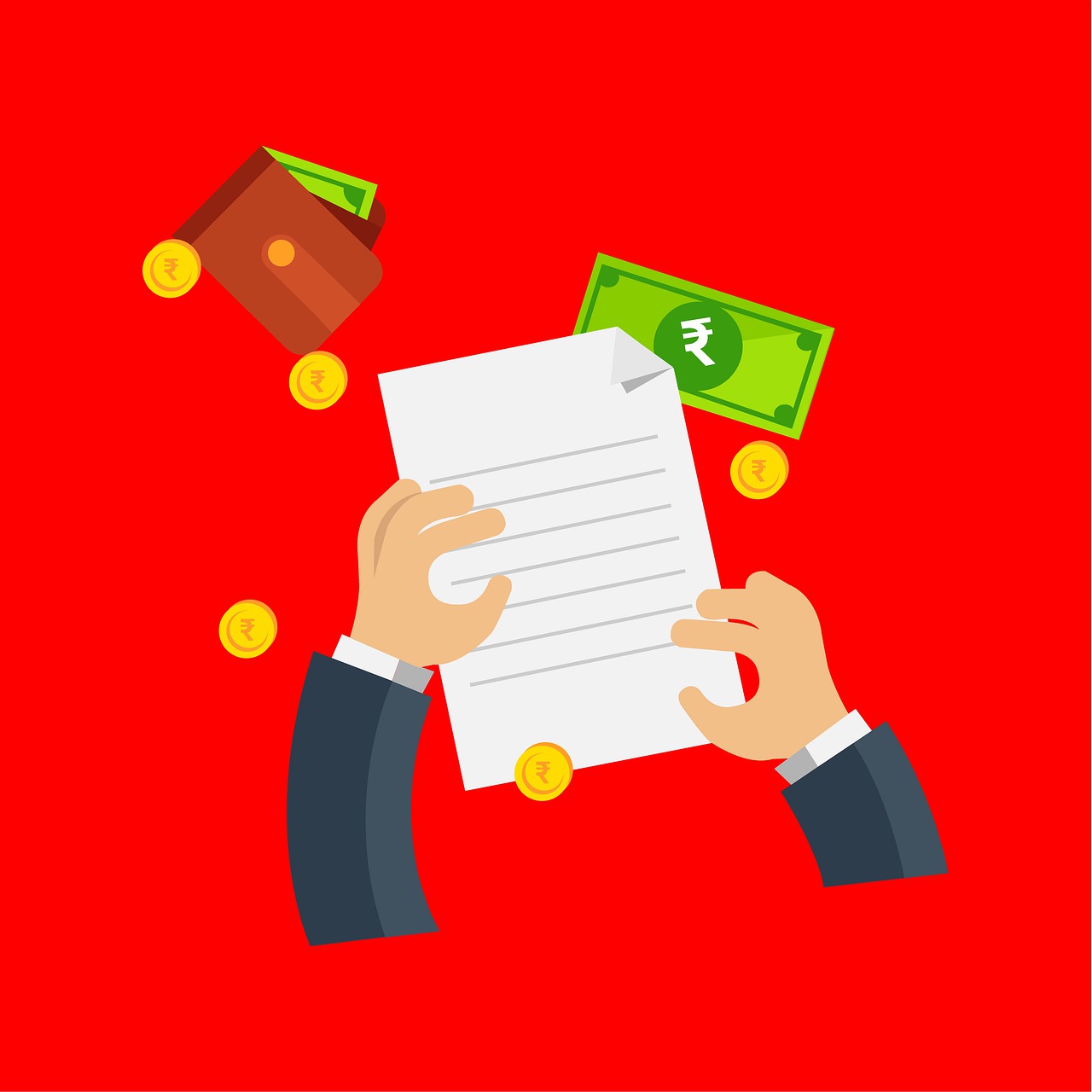 As the name describes itself paper wallets are papers which contains both public and private key to a single Bitcoin address. Comparing to other wallets, a paper wallet is cheap and more secure. Now you might be wondering how a piece of paper can be secure because the keys are printed on paper so you can keep it in a more secure place and also it is offline so no worries about hackers.
So if you want to store your bitcoin saving for a longer period of time you can consider paper wallets.
Hardware Wallets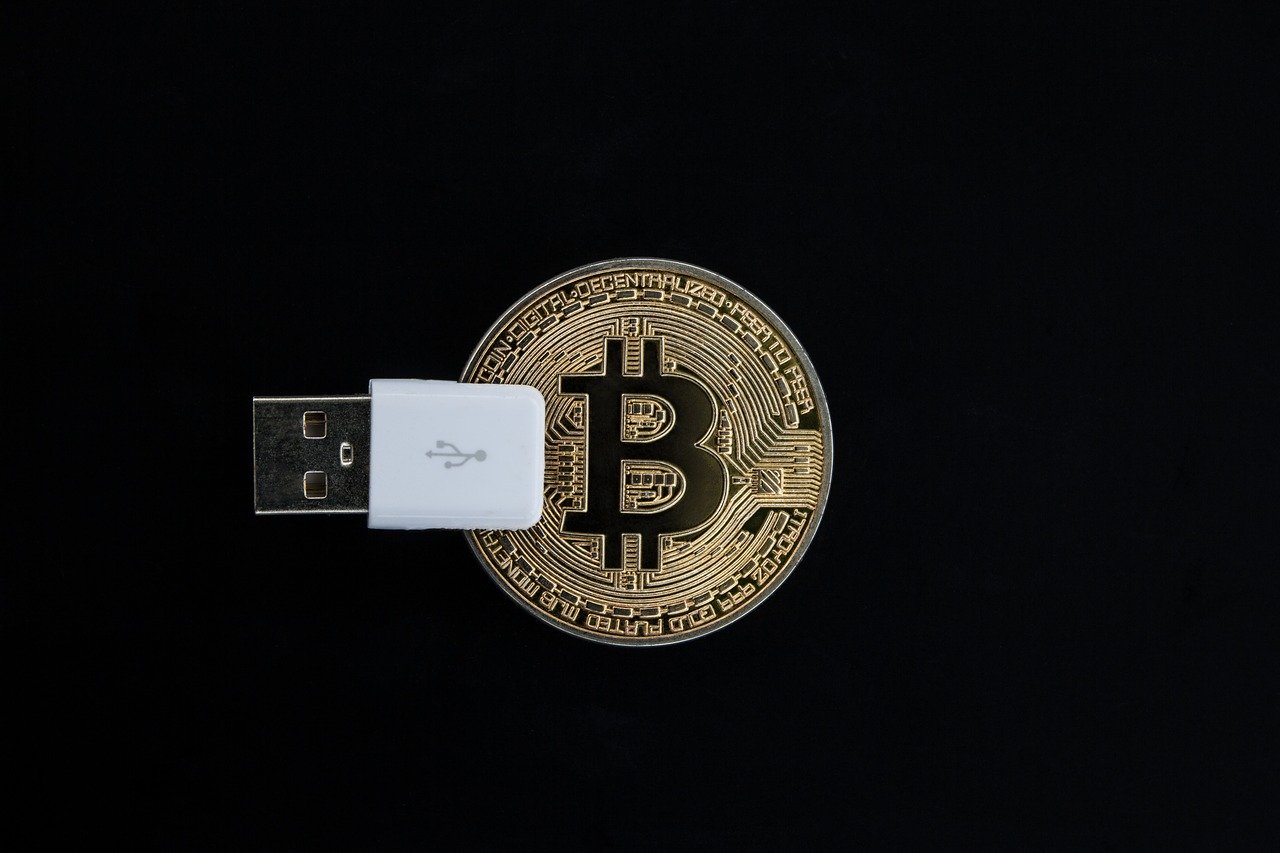 Hardware wallets are the most secure wallets comparing to the wallets mentioned above. Basically, it is a device which You can plugin to your pc, laptops or even mobile devices via USB port. These hardware wallets stores your private keys and public addresses. These wallets are USB powered with a small inbuilt screen and buttons for navigating the interface of the wallet. Typically these hardware wallets cost you around 100$ more or less depends on the brand and considering the security level. In the Hardware wallets for your cryptocurrencies but it worth every penny you will spend on it.
Home:- Wallets for Bitcoin