The Miami City Commission is now discussing the option to allow Miami residents to pay taxes and earn Bitcoin's salaries.
Miami Mayor Francis Souarez submitted an official proposal to see Bitcoin (BTC) in different areas of the city government as an appropriate method for payment.
The Mayor posted the news on Twitter and confirmed that the City Council approved the motion.
"I wanna thank the city of Miami commissioners for supporting my resolution, which directs a city manager after analysis to procure a vendor to be able to offer our employees to get a percentage of their salary in Bitcoin; allows our residents to pay for fees in Bitcoin."
The resolution also brings before the state legislature a plan that if it worked Bitcoin would consider municipal funds to be an appropriate investment.
"It is marvelous to be a very forward town, and I would like to thank my colleagues in the commission for making this possible."
While Resolution 4-1 was accepted by the Commission, according to Bloomberg's 11 Feb. Article it rewrote its initial call. Instead of taking action, as the initial resolution would indicate, the Committee decided to only study the viability of these measures.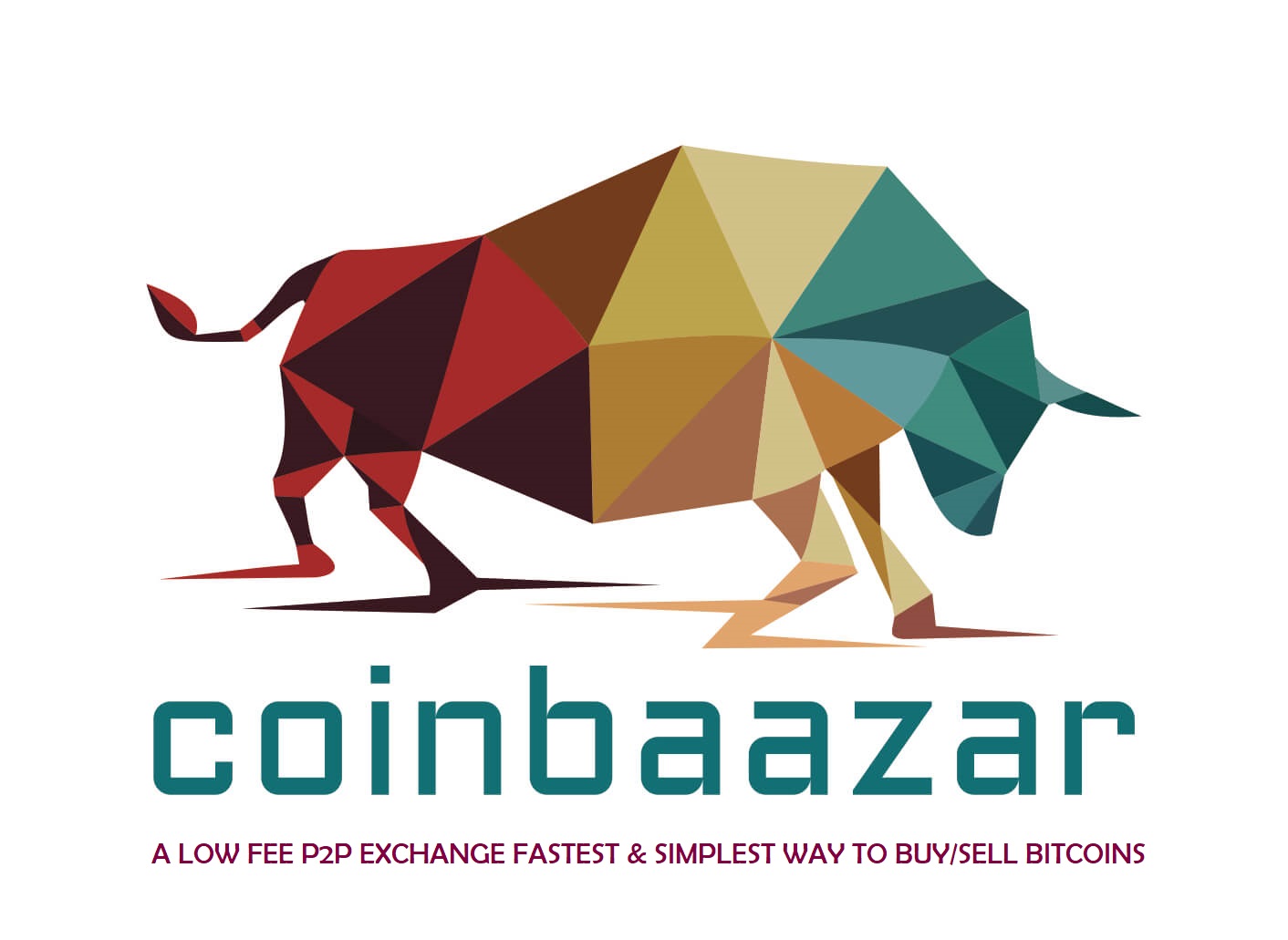 Any city commissioners have been warned not to move to Bitcoin without a detailed review of the risks. "Perhaps you're ahead, and perhaps you're right, but let's look at that," Manolo Reyes told the commissioner. Ken Russell, a vice-chairman of the city commission, allegedly said he "surely did not oppose" Miami's Bitcoin embrace proposal. However, "we all know what we come into," he said, it is always important to ensure.
Suarez, who is poised to be re-elected in 2021, is a steady proponent of emerging technology such as blockchain. The official has previously declared that Miami will be "the most progressive crypto law" and that Silicon Valley will become the US's most Bitcoin-friendly venue.
Disclaimer: The views and opinions expressed in the blogs are those of the authors & Blockchain analytic companies and do not necessarily reflect the official policy or position of coinbaazar.com or any of its employees or associates. Assumptions made in the analysis are not reflective of the position of any entity other than the author (s) since we are critically thinking human beings; these views are always subject to change revision and rethinking at any time. Please do not hold coinbaazar.com to them in perpetuity.