JPMorgan's study says, that bitcoin's price could possibly reach a record $146,000 as the competition between cryptocurrency & gold soars. Meanwhile, the firm's global strategist has compared the current bull run of bitcoin to the bull run of 2017. However He has warned of three risks that could affect bitcoin's perspective for 2021.
JPMorgan published a report last week on valuation of bitcoin and future perspective. We cannot ignore the possibility that the current speculative frenzy will cultivate further, pushing the bitcoin price up by $50k-$100k the analysts write, and believe that such price won't be sustainable for long.

They further explained: Bitcoin's competition with gold has already started psychologically as about $3bn of inflows into the Grayscale Bitcoin trust and more than $7bn of outflows from Gold ETFs since October.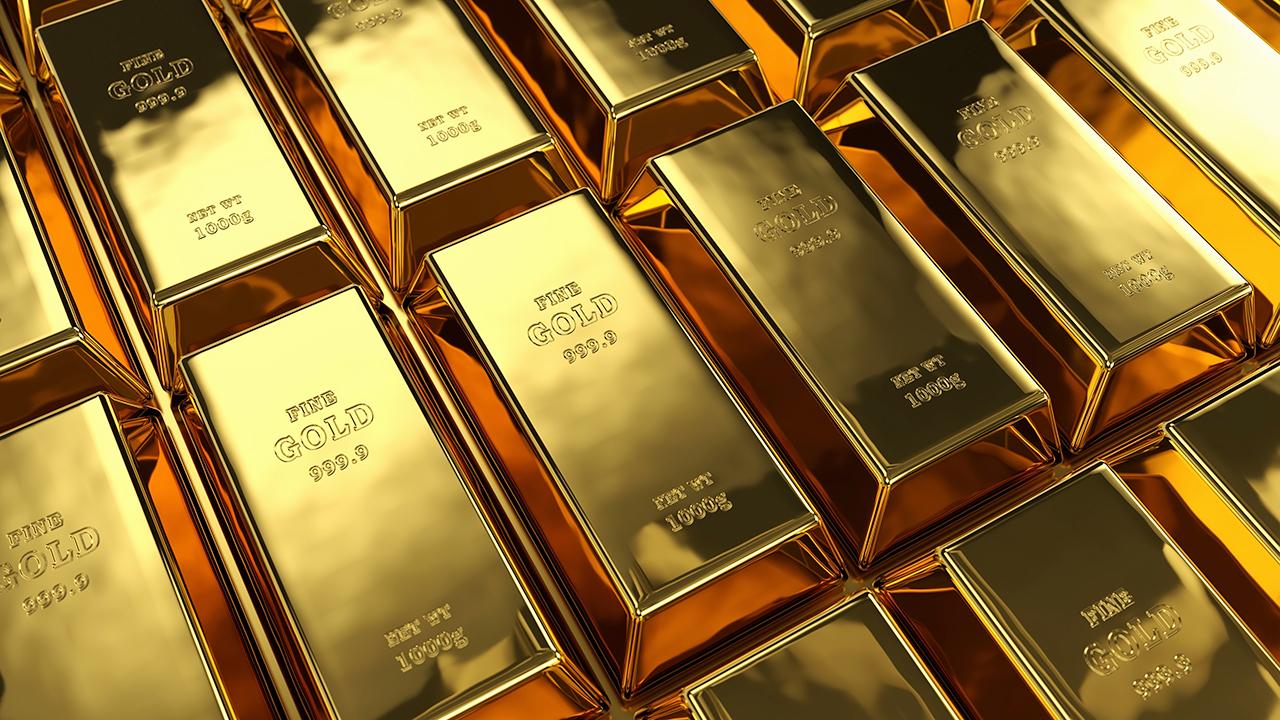 At present, the bitcoin market cap of $575bn will have to increase by 5 times from here, suggesting a potential bitcoin price of $146k, to equal the overall investment of the private sector in gold through ETFs or bars and coins. The analysts added: "The convergence of volatility between bitcoin and gold is unlikely to occur quickly and is a multi-year process in our minds. This implies that a long-term objective should be regarded as the above $146k theoretical bitcoin price target.

Present Bitcoin Bull Run Close to 2017 Says JPMorgan Strategist Nikolaos Panigirtzoglou, a senior global market analyst from JPMorgan, one of the study writers, also shared his bitcoin forecast for 2021 on CNBC's Squawk Alley last week.

In my mind, there are three risks," he began. The first is the clear consensus that exists at the moment that the price of bitcoin will hit $50,000 or $ 100,000 in 2021. From other asset classes, we know that it seldom materializes as originally imagined when there is a crowded consensus.
2. The second risk has to do with the speculative cash that exists among retail but also institutional investors, he added: At the moment, the speculative money among retail investors is not that unlike what we saw at the end of 2017.
Over the past few months, institutional investors have also built up speculative positions and we see that in the CME bitcoin futures. I think it's wrong here to say that all the increase in Bitcoin this year was guided by institutional investment, and long-term institutional investors are responsible for all that institutional buying. Speculative institutional investors, too, are responsible.
3. The third factor he tackled was whether bitcoin will be used by more
individuals and will be welcomed by more retailers in 2021. The JPMorgan strategist is still not persuaded, despite payment giant Paypal promising to allow bitcoin payments at its 28 million merchants worldwide.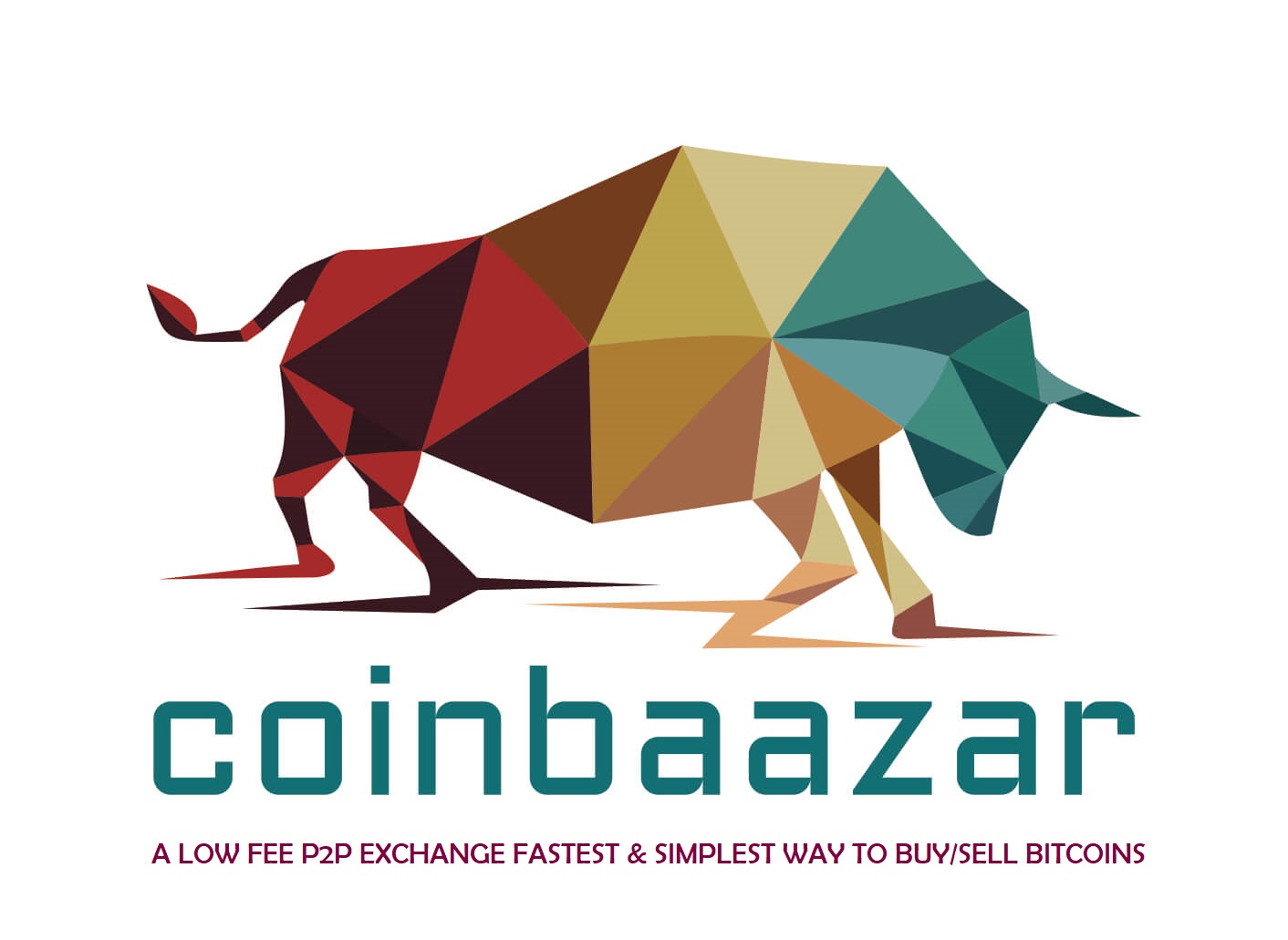 The acceptance of bitcoin as a payment mechanism, as a currency for payments, is subject to regulatory restrictions and approvals.' As a result, it would be hard here to believe that we're going to see a huge improvement on that front next year.

The JPMorgan strategist concluded: "I believe the view of Bitcoin's digital gold has changed this year. But it's far from seeing much of a change here as a payment currency, but again, we don't need the bitcoin here to become the payment currency for the price to go up.

Do you agree ? In the comments section below, let us know.
Disclaimer: The views and opinions expressed in the blogs are those of the authors & Blockchain analytic companies and do not necessarily reflect the official policy or position of coinbaazar.com or any of its employees or associates. Assumptions made in the analysis are not reflective of the position of any entity other than the author (s) since we are critically thinking human beings; these views are always subject to change revision and rethinking at any time. Please do not hold coinbaazar.com to them in perpetuity.