Home:- Mistakes you should avoid in Trading Bitcoin
When it comes to trading it's pretty obvious either you will make a profit or you are going to regret your decision and the rules are same for Bitcoin. Talking about profitability it depends on various factors like trading strategy or market situation that how much profit an individual is going to make from trading Bitcoin. But you can decrease the percentage of failure in trading Bitcoin by having a look at a few mistakes made by newbies. so next time you will have a better plan and you don't have to regret the decision you made in trading Bitcoin.
Never use Untrustworthy Bitcoin wallets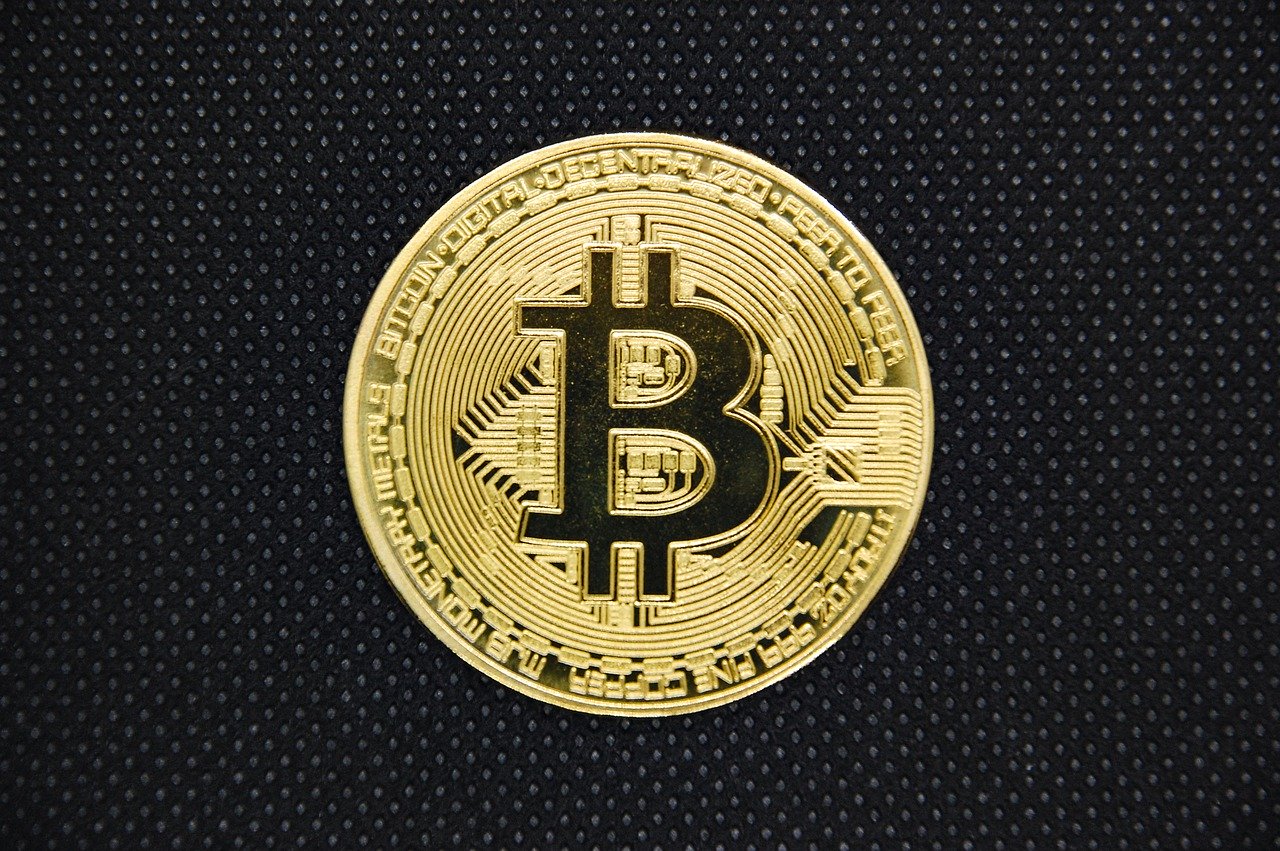 Finding a trusted crypto wallet is very crucial especially when you are going to store Bitcoin in that wallet. There are more than thousands of Bitcoin wallets available in the online market but choosing a reliable one is very important.
There are some Bitcoin p2p exchanges like Coinbaazar which provides a free Bitcoin wallet when someone signup or create an account on the platform it is secure, free and you can access it from anywhere.
Using a reputed and reliable wallet will give you the satisfaction that your funds are safe and you don't have to worry all the time.
Following the crowd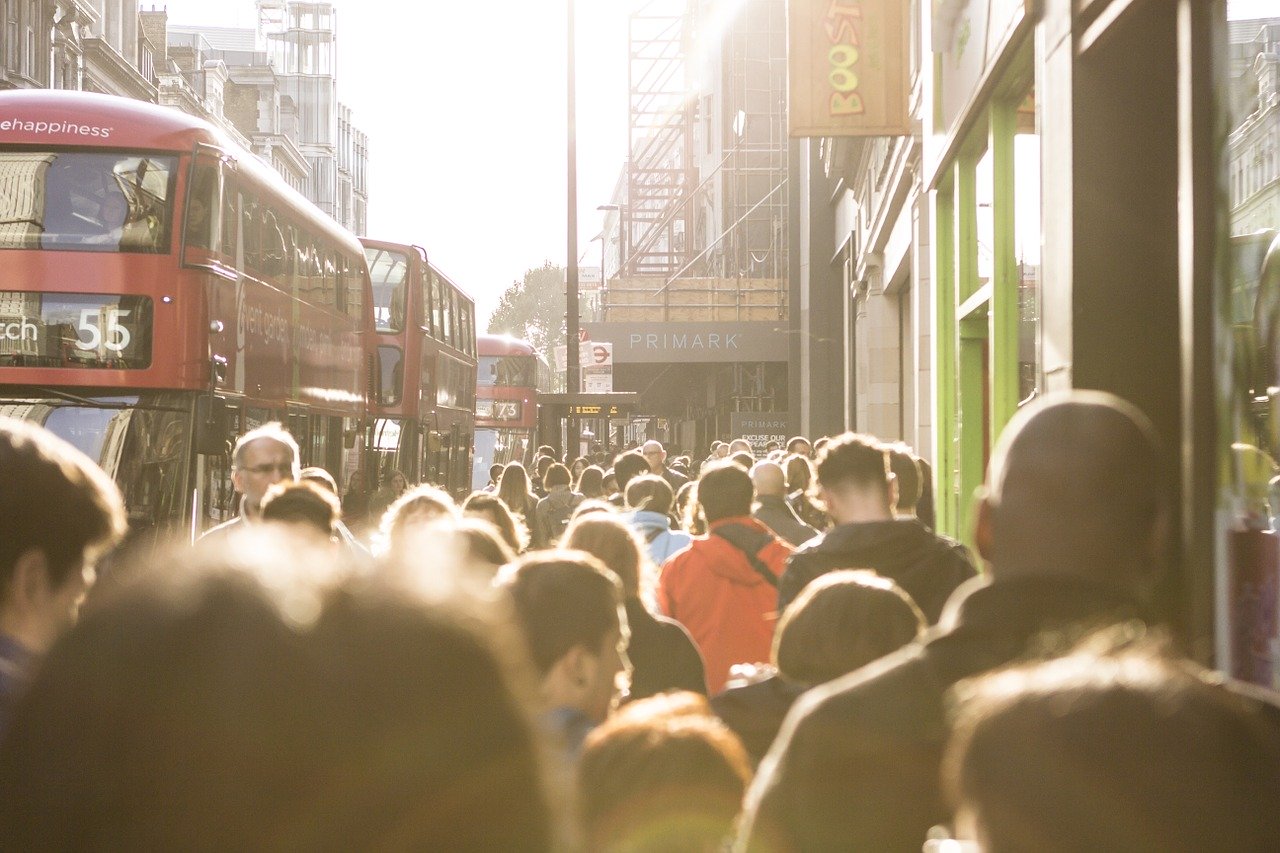 New traders often make a mistake that they indiscriminately follow the crowd. Experienced traders know when they should leave the trade usually, they leave the trade when it is too much crowded. That's where new traders make mistakes they stay in the trade even after shrewd money has moved out of it.
Investing too much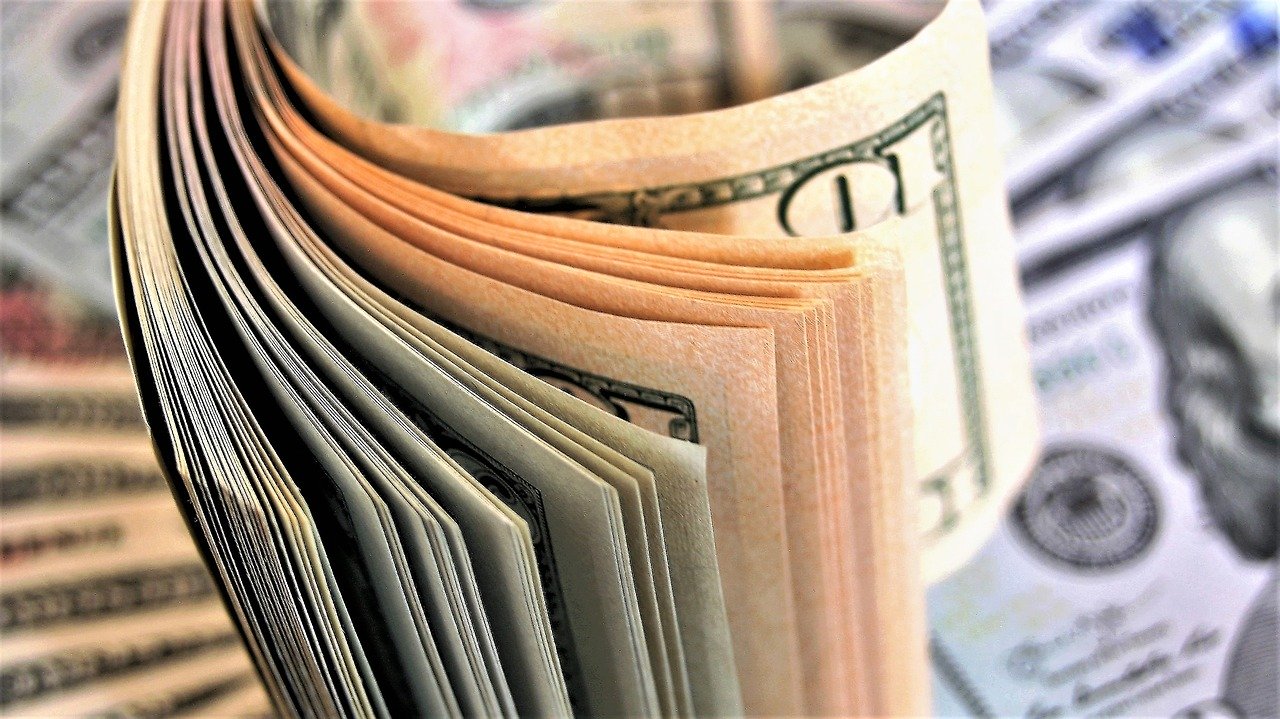 Trading Bitcoin with a smart strategy will surely give you promising results but its not that easy. The price of bitcoin is unpredictable the price can increase or decrease erratically. This is the reason new traders should consider investing money they can afford to lose. Instead, you can estimate your profit-earning in trading by tracking exchange rates of Bitcoin to USD, EUR, or INR etc.
Trading without knowledge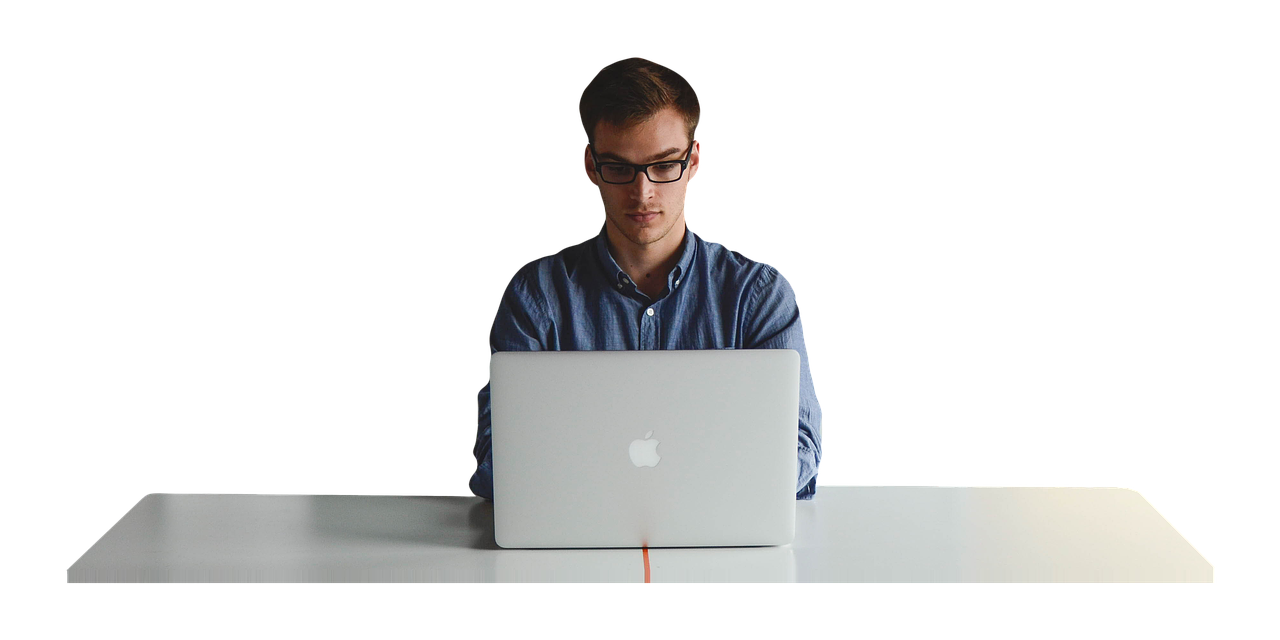 As mentioned above Bitcoin trading is not that easy. To be a successful trader you should learn about how it works and how you can make a profit out of it. Another reason for doing your own research will help you in managing your funds on your own and you don't have to depend on anyone.
Trading with real money in the beginning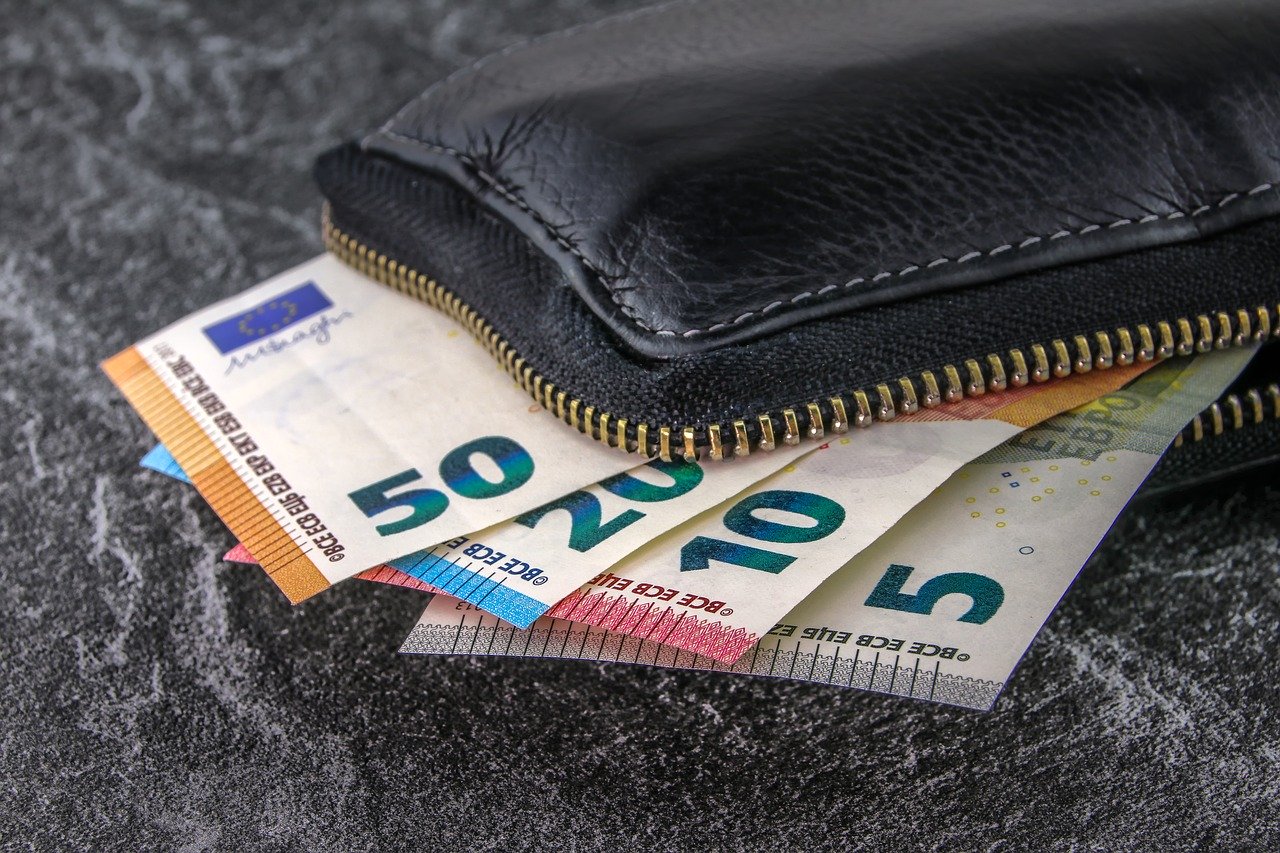 A beginner trader should not invest real money in crypto trading instead he can practice in paper trading. There are plenty of paper trading platforms which lets traders know the guidelines and risk factors in trading. By doing this a trader can build a strategy that will return promising outcomes. After practising in paper trading when the trader thinks he is ready he can use actual money.
Ignoring the security option provided by exchanges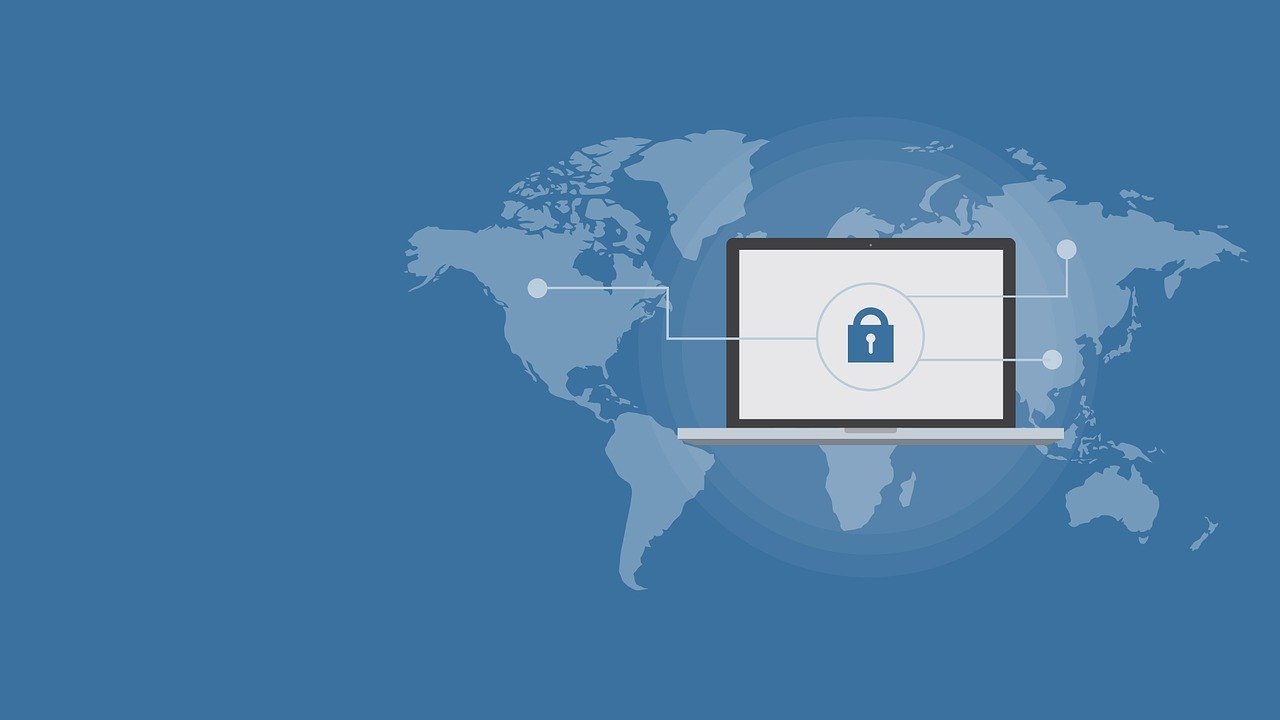 There are many p2p exchanges which provide a high level of security. For instance, at Coinbaazar we provide you 2-factor authentication, Google Authenticator, Mobile Verification and more. So you can trade with confidence and trust. In today's world, these are the must-have features and these features boost the security level and make it more difficult for intruders to get unauthorized access.
Home:- Mistakes you should avoid in Trading Bitcoin
Disclaimer: The views and opinions expressed in the blogs are those of the authors and do not necessarily reflect the official policy or position of coinbaazar.com or any of its employees or associates. Assumptions made in the analysis are not reflective of the position of any entity other than the author (s) since we are critically-thinking human beings; these views are always subject to change revision and rethinking at any time. Please do not hold coinbaazar.com to them in perpetuity.