We are happy to announce that, Coinbaazar Android App is now available in the Google Play Store and iOS APP is available on App Store! We at Coinbaazar strongly believe it's very important to provide our users a better overall experience no matter where you are Coinbaazar app will keep you updated and you can also do a lot more with our app simply on the go.
To begin, simply go to Google play store or App Store and tap on the search bar and type Coinbaazar and tap on install then go to the Coinbaazar app and log in with your credentials. With the Coinbaazar app, you will be able to enjoy features like:-
Buy and sell bitcoins quickly – Coinbaazar app makes buying and selling bitcoin fast and more simple. choose from more than 100's of unique payment methods like a gift card, bank transfer etc.
Create your offers in just a minute – The easiest way to create your offers with any payment method you choose for buying and selling BTC.
Safe and secure – Your account is secured by 2FA, Google authenticator, mobile verification and more, so using Coinbaazar app provides you a top-notch security level.
Choose from a wide range of themes for better UX – You can choose a different theme in the Coinbaazar app according to your mood and liking. As working with same background sometimes get monotonous.
Trading on the go – Now you can trade while you are on the move doesn't matter you have access to your pc or not with the help of Coinbaazar app you can trade bitcoins from anywhere all it takes is your android mobile device with Coinbaazar app installed in it.
Keeps you updated – Coinbaazar app keeps you updated whether it is about your funds or prices and the value of cryptocurrencies 24/7.
Live chat support – We are always ready to help you out whether you are beginning your crypto journey or a professional crypto trader, our expert will assist you over the live chat support.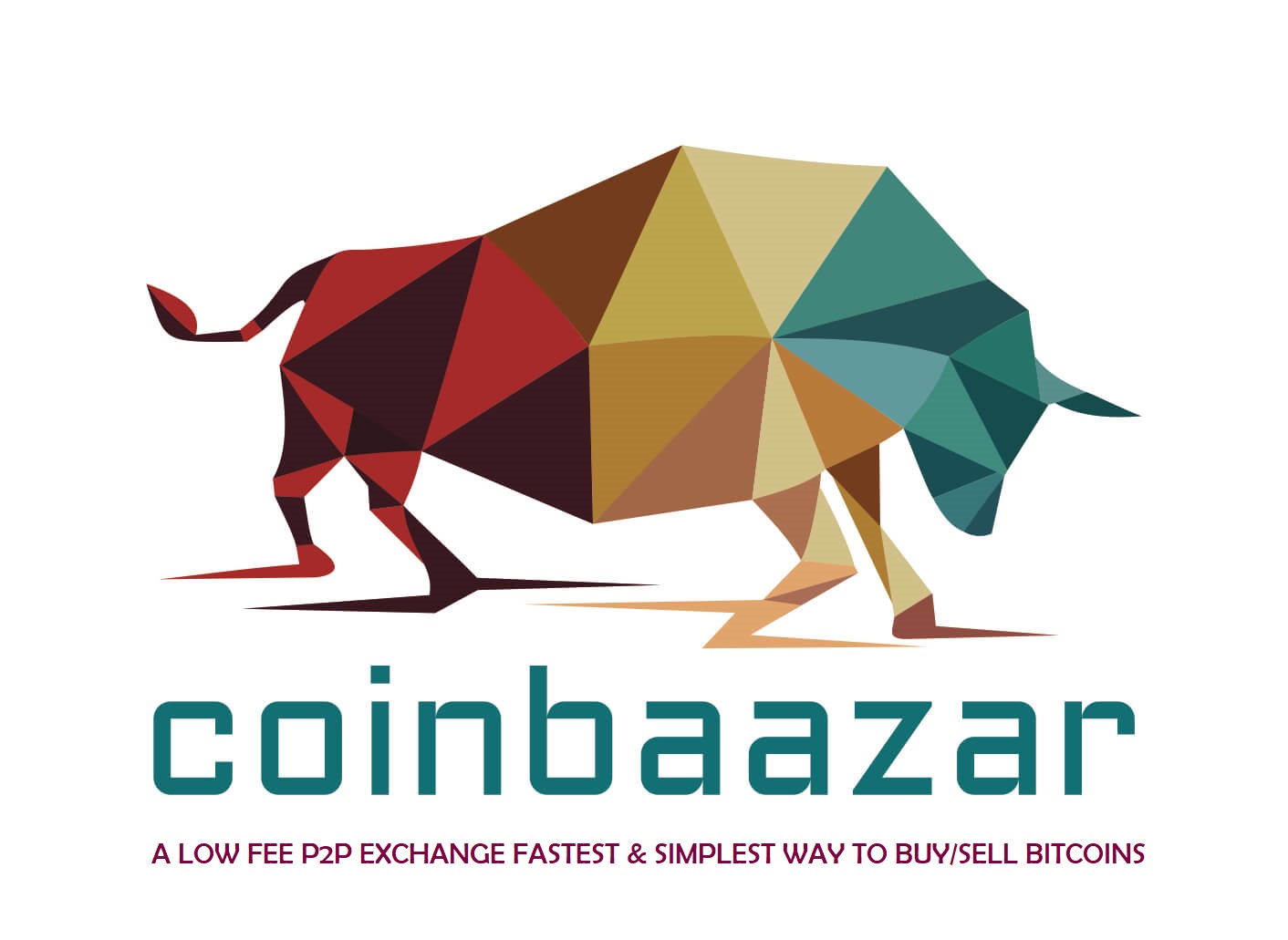 So please visit Google Play Store or App Store and check out our Coinbaazar app and enjoy the latest Features