Hundreds of crypto exchanges have closed since the year 2016 out of which at least 70 Crypto currency exchanges have disappeared within the 2020 alone. Those exchanges have closed down due to various reasons and the main reason being scams, hacking, suddenly disappeared from the market, internal feuds or unable to bear funds to run the exchange.

AS per Crypto Wisser Exchange Graveyard few of the exchanges were found to be scams, and about ten exchanges like mt. gox, altsbit and nerae, were hacked. Perhaps the loses were too big for them to further continue in the market.
In all 35 of them were shut down voluntarily while equal numbers of them were labelled by Crypto Wisser Exchange Graveyard as MIS (Missing In Action) for disappearing without any prior information. Dutch exchange NLexch, and Chilean Chilebit were the only two flagged as being shut down by their governments in the same year.
By looking at some of the macro trends which clearly explains why so many mid-sized and smaller exchangs are falling down the ladder. Regulatory compulsions in some of the countries have also increased, thus putting those small scale exchanges under tremendous pressure. Therefor the viability of running those exchanges has become unviable.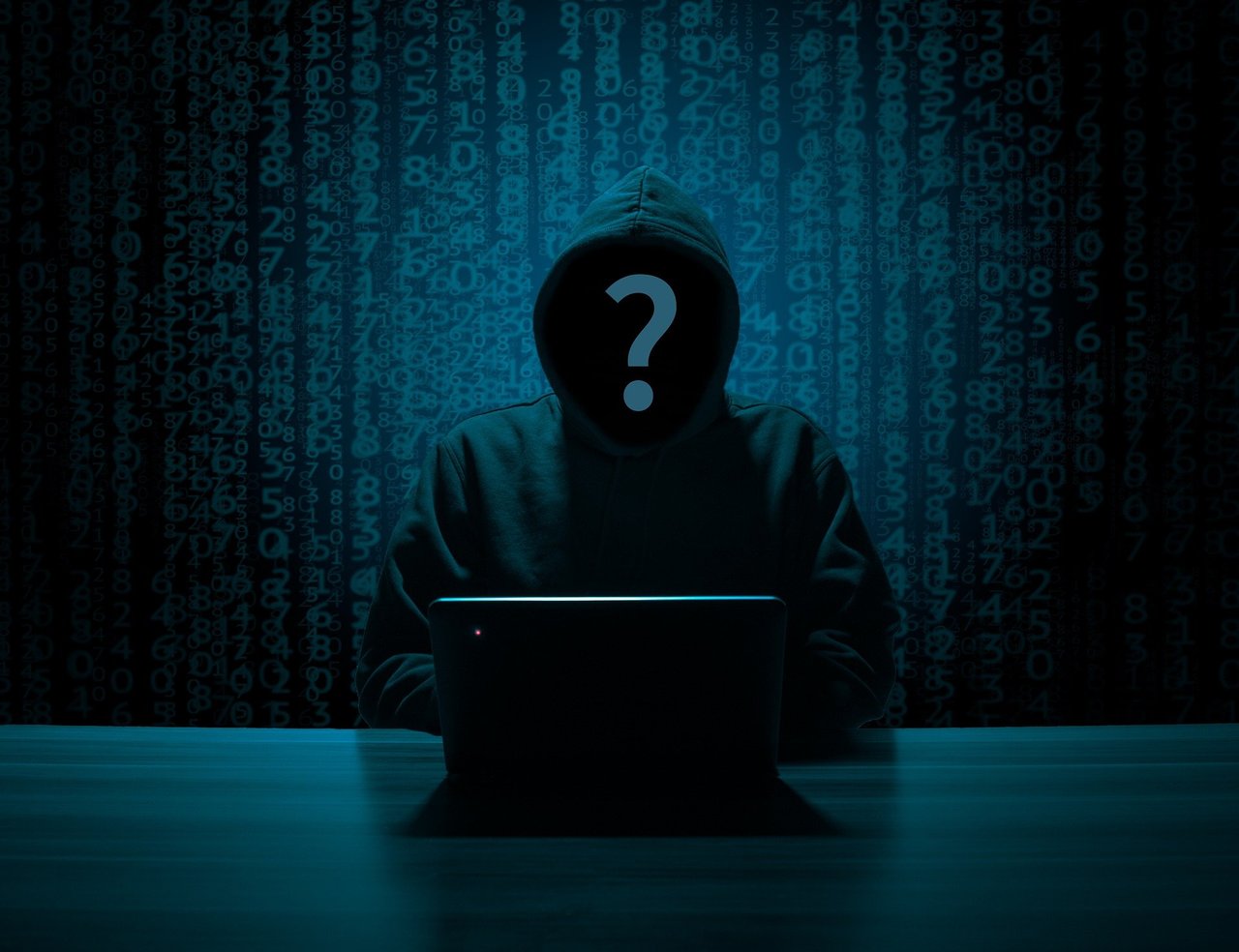 Hackers have made the matter worst, as many exchanges do not follow the basic principles of security thus making them vulnerable to hacks. And to top up the problems many players enter the market just to scam people. Therefore making a quick buck and then simply disappear.
The final nail in the coffin was put with the exponential growth of decentralized exchanges and the subsequent rise of DeFi sector since 2019-20 for many operating smaller segments. In the latest development… two preeminent exchanges KuCoin & BitMEX future has come under the cloud. Following the criminal charges filed against BitMEX for banking irregularities violations, The Blockchain analysis company chainalysis.com has marked it as HIGH RISK.

Chainalysis has issued the warning in general and also to number of its high profile clients including government agencies, banks and exchanges, informing them that any exchange with criminal charges brought against it should be considered high risk.
According to the reports of coin metrics, many traders are circumspect of Exchanges like BitMEX's future especially after they reportedly withdrew BTC worth half a billion within a month.
In another big development in the month of September 2020…more than $200 million worth of BTC were hacked from a Singapore based exchange KuCoin. Although the company has assured its vendors/traders by issuing many security updates and has engaged it in various audits etc.
If we are to believe the reports by Deadcoins, crypto exchanges aren't the only things which are disappearing, but there are more than 2000 altcoins & tokens have also disappeared.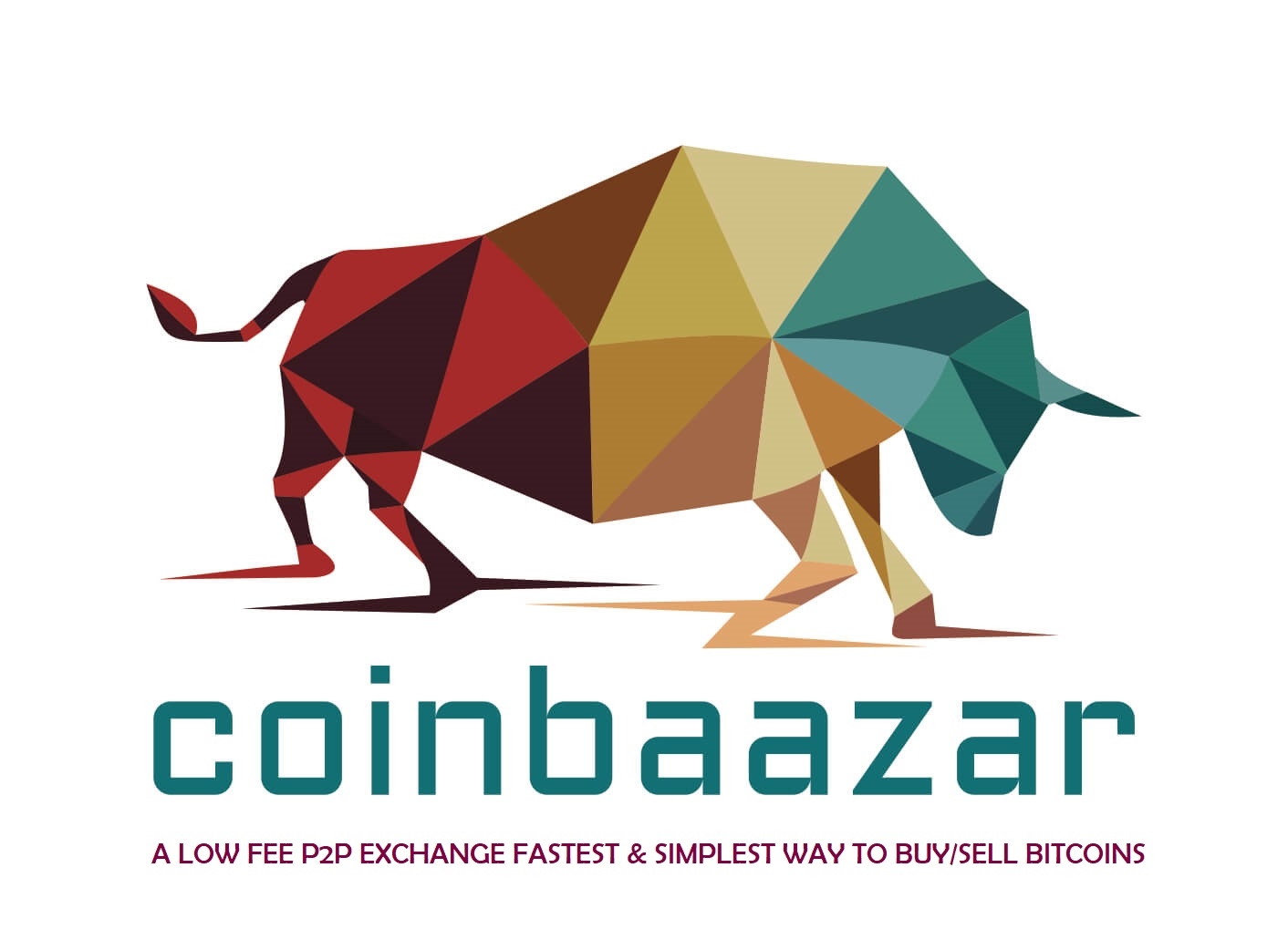 Disclaimer: The views and opinions expressed in the blogs are those of the authors & Blockchain analytic companies and do not necessarily reflect the official policy or position of coinbaazar.com or any of its employees or associates. Assumptions made in the analysis are not reflective of the position of any entity other than the author (s) since we are critically thinking human beings; these views are always subject to change revision and rethinking at any time. Please do not hold coinbaazar.com to them in perpetuity.