Home:- ASIC Mining VS GPU Mining
Those days are gone when a medium spec pc was able to mine a good amount of satoshi's and made a serious amount of income mining Bitcoin. And looking back you might be thinking to mine Bitcoin by yourself using the old graphic card. The question is does mining Bitcoin with a graphic card worth in 2020? In this blog, we will share the advantage and disadvantage of mining Bitcoin with GPU vs ASIC miners which are specially built to mine Bitcoins.
GPU Mining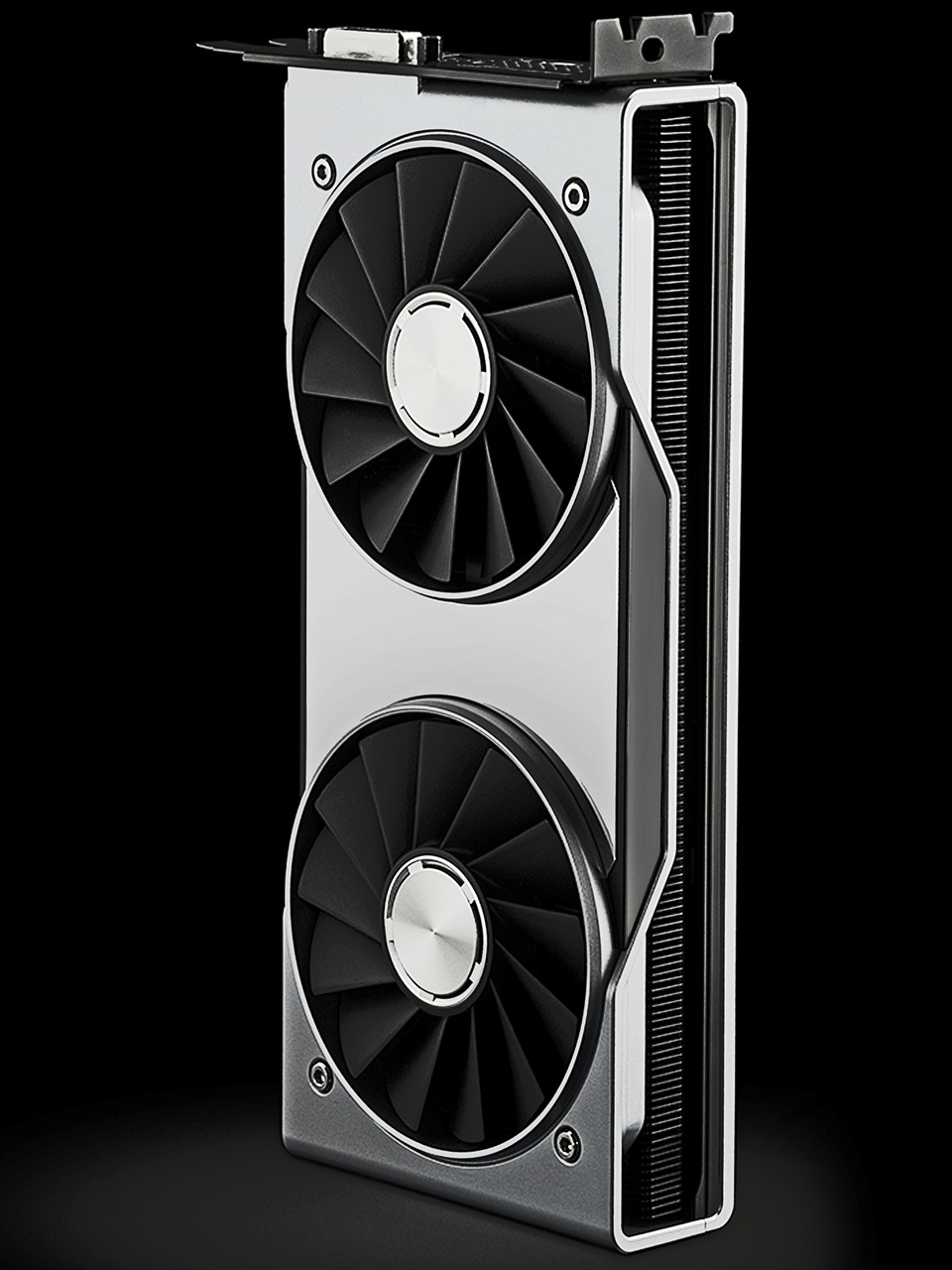 Let's start with GPU's one of the greatest advantage of graphic cards is that they are versatile and specially built for heavy graphics rendering means rather you are playing heavy games or rendering high definitions videos GPU's are meant to handle such kinds of heavy tasks. So could it mine Bitcoin?
The answer is 'No'
But there are few mining pools which mines crypto's which is mineable with GPU's and even CPU like Monero and pays you out in the form of satoshis, for example, Nicehash. Still, the result will disappoint you and also you will end up degrading your GPU's life though. So should you mine? Let me tell you straight you won't be rich by doing this practice. But if you wanna know about cryptocurrency and electricity is cheap in your area yes you can use that GPU to make a little income or should I say pocket money but if you are looking this as an alternate to your 9-5 job then its not worth.
ASIC Mining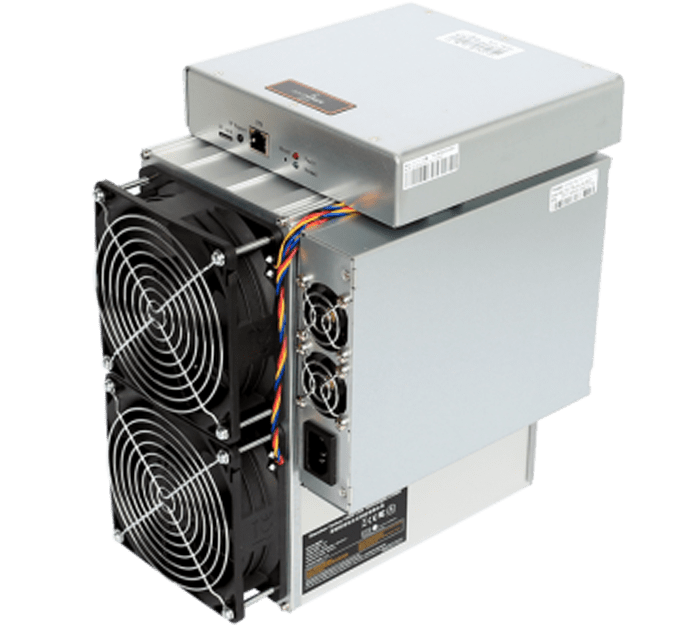 ASIC (application-specific integrated circuit) means if you want to mine Bitcoin you should go with the Bitcoin ASIC miner and the sole purpose of that miner will be mining Bitcoin, not any other cryptocurrency. Basically, ASIC miners are capable of mining for longer periods as compared to GPU's. Miners like Bitmain Antminer S11 is currently the best Bitcoin mining hardware you can get. It provides the highest hash rate around 19.5 TH/sec. But to create such type of setup you have to give it a proper space. These miners produce extreme heat and need a proper cooling so the chips inside can work effectively. In addition, these miners make a lot of noise also the miner consumes lots of electricity.
Conclusion

It totally depends on if you just want to know about cryptocurrencies (Not for mining Bitcoin) GPU's will be able to generate a little amount of income cause GPU can run many algorithms and would be able to mine different coins. But if you want to mine Bitcoin and you have a budget to own those expensive ASIC miners surely it will be far greater than GPU in terms of hashing power.
Home:- ASIC Mining VS GPU Mining